Nutritional
Reporting is not a cost to your business!
.
 NutriAngel
Nutritional
Reporting is not a cost to your business!
NutriAngel is a recipe service and managment system that initially delivers nutritional reporting for both large and small food producers.
We empower your business with a central point that seamlessly feeds compliant nutritional information to multi points of sale of your choice.  
With your recipes stored, nutritional reporting is a bi-product next to the operational benefits and monthly savings NutriAngel is perfectly designed to deliver to any food producing business.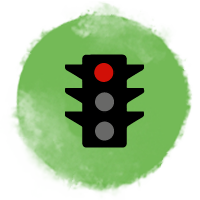 Recipe Mangement.
Nutritional Control.
Compliance Reports.
Compliance
Red Launch Subscription Level One
The subscriber names their recipe and enters each ingredient, before submitting the recipe to the NA team for nutritional mapping. Once mapped the recipe can be released for use. Our integrated ingredient communicator makes signing off any recipe as easy as pie. Recipes like stocks and sauces can be added as an ingredient to other recipes. Adding each recipe and the ingredient used opens up a wealth of options. NA provides an unprecedented level of flexibility with real-time nutritional reporting for whatever a user wishes to create. Simply create new recipes, courses or groups. Set lifestyle food group or allergens exclusions for any groups created and NS makes sure the subscriber can't go wrong. Just drag and drop your ingredients to make new recipes or move recipes to groups to make up courses for the whole day if desired before viewing the calories and all nutritional information required at the push of a button.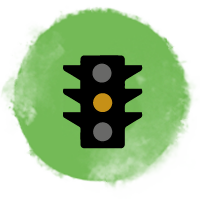 Food Ordering. Pre-
Production. Food
Management.
Production
Amber Subscription Level Two
Amber subscribers can take complete control over the supply chain by simply dragging and dropping groups created or meal courses into the food order screen. Entering the number of servings required for each item generates the food orders required after considering stock levels. The total purchase costs are calculated with the option to drill down to the cost of each meal or ingredient as required. The purchase orders for each supplier can also be cross-referenced with your stackable items before confirming, printing or sending your PO's electronically if desired.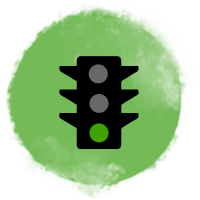 E-commerce Store.
Discount Codes
Food Profit Costings.
Ecommerce Solutions
Green Subscription Level Three
Green subscribers enjoy the benefits of their own online shop with the choice of three levels of nutritional reports to displayed to their customers. Allergens contained, macros and even the exact calories that will be consumed by each person being displayed to the customer on confirmation of any order. Dispatched orders are fed directly back to the customer and access to recipes ensure continuity with taste and nutritional values while optimising kitchenproduction and the customer's wait time.
Delivering whatever nutritional reporting you require while saving you far more
than your monthly subscription.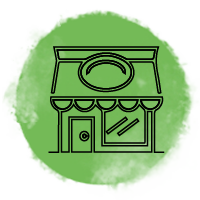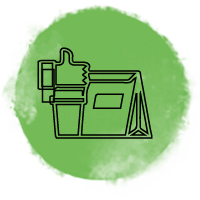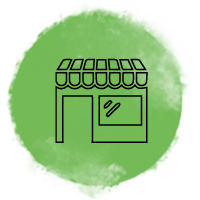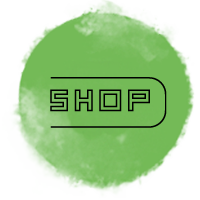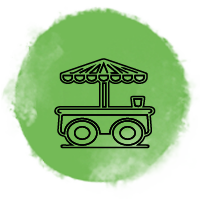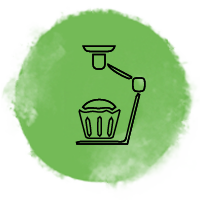 Phase One
Compliance and Continuarty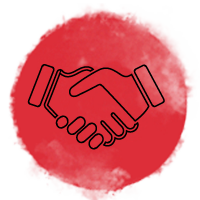 Signup for access to your account.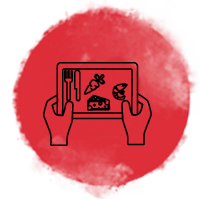 Submit the ingredients for your recipes and submit to your account manager.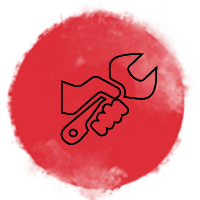 We do the work, map each allergen and count each calorie.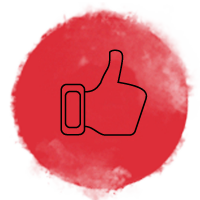 We inform you as each recipe is completed ready for your database.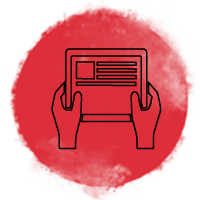 Pick the reports to suit your business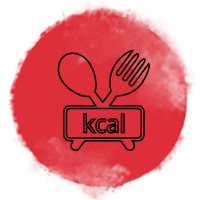 Front of Pack back of Pack Kcal or macro and allergen.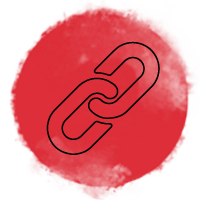 Copy or place the links your products  with dynamic updates for all your recipes.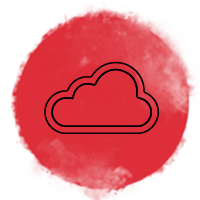 Autonomous hosting for all your recipes.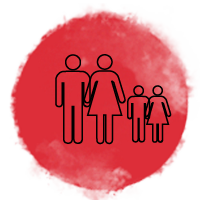 Your own webpage displaying all your products with your choice nutritional reports available for your customers.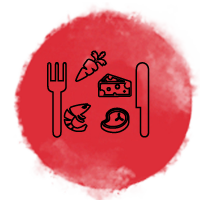 Create menus with drag & drop recipes create a course from and recipe and ingredients in your database.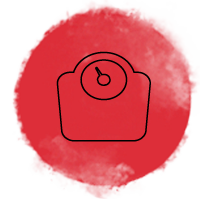 Instantly duplicate change or scale recipes to new calorie levels.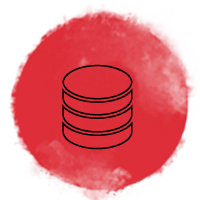 Search our database or send us the require to produce your reports.
DELIVERING AFFORDABLE NUTRITIONAL CONFIDENCE FOR FOOD CREATORS AND THEIR CONSUMER
We ensure that food manufacturers large and small have the dynamic nutritional information required for the products they create.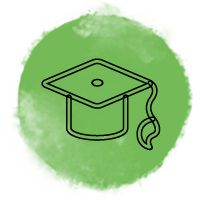 Instant results and easy to use
In minutes a NutriAngel subscription gives you the detailed nutritional information you need to feed your points of sale. Product labels and the ability create recipes and nutritionally monitored menus is now simple.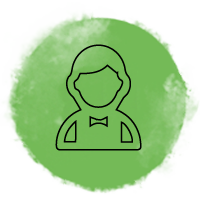 Quick Service your never alone
We work with you all of the way ensutre each ingredient is mapped to it's correct food grouop displaying the allergens it contains.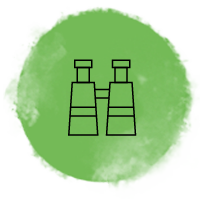 Secure access from anywhere
Your own webpage for you to select and display the dishes you want with the nutritional reporting you want to present.  All the information for your staff and your customers can be displayed while under your control.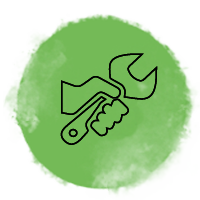 The freedom to create
Creation and the evolutionary process means recipes could change from day to day whether you want to meet certain calorie levels, offer set nutritional values or wish to create and offer free from dishes we make it simple.