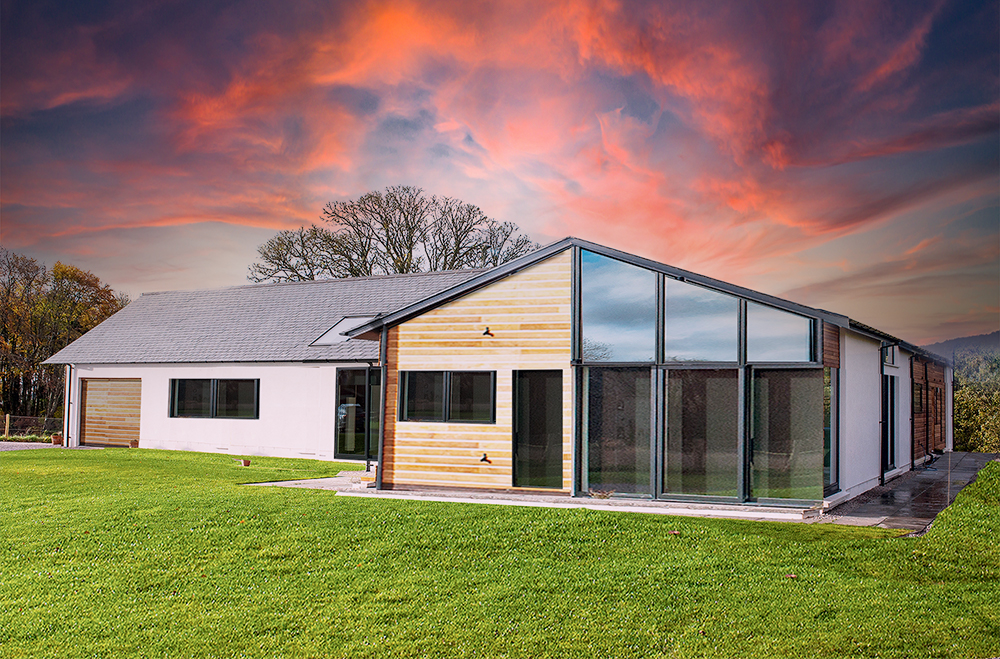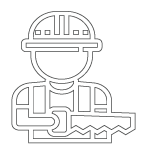 Luxurious Bungalows On Self-Build Plots
Two Building Plots for Sale
Two building plot privately located build your forever home for a fraction of its completed value.
Take advantage of this unique opportunity to acquire a building plot and build your privately located forever home for a fraction of its completed value.
This spacious and luxurious single-story bungalow, with plans for 4-5 bedrooms, will make your dream home a reality. Don't miss your chance to view this rare opportunity. This luxurious building plot is situated out of sight on approximately 0.95 hectares of land in the main urban area of Lowestoft, where new residential development is rare and highly sought after. The area is predominantly composed of single-story homes, and the plot is currently included as part of a private garden with manicured lawns. The plot is perfectly located in the desirable neighborhood of Gunton, just a short walk to the Cliff tops of Corton and less than a 5-minute drive to the Norfolk Broads or the sandy beaches of Lowestoft. Gunton offers a great variety of amenities, including hospitals, schools, and shopping centres, with all major supermarkets and train stations within 3 miles, offering convenient access to Norwich, Ipswich, and on to London. The bungalow is designed with large living areas, including a kitchen diner with a vaulted ceiling and Velux window, utility room, walk-in pantry, 4-5 generously sized double bedrooms, two with en-suites, and a central family bathroom. A hallway toilet services the central living areas of the bungalow. The overall living floor space offered is 176m2 with an integral garage. Don't miss this opportunity to acquire and build this home for a fraction of its completed value. Contact us now for more details.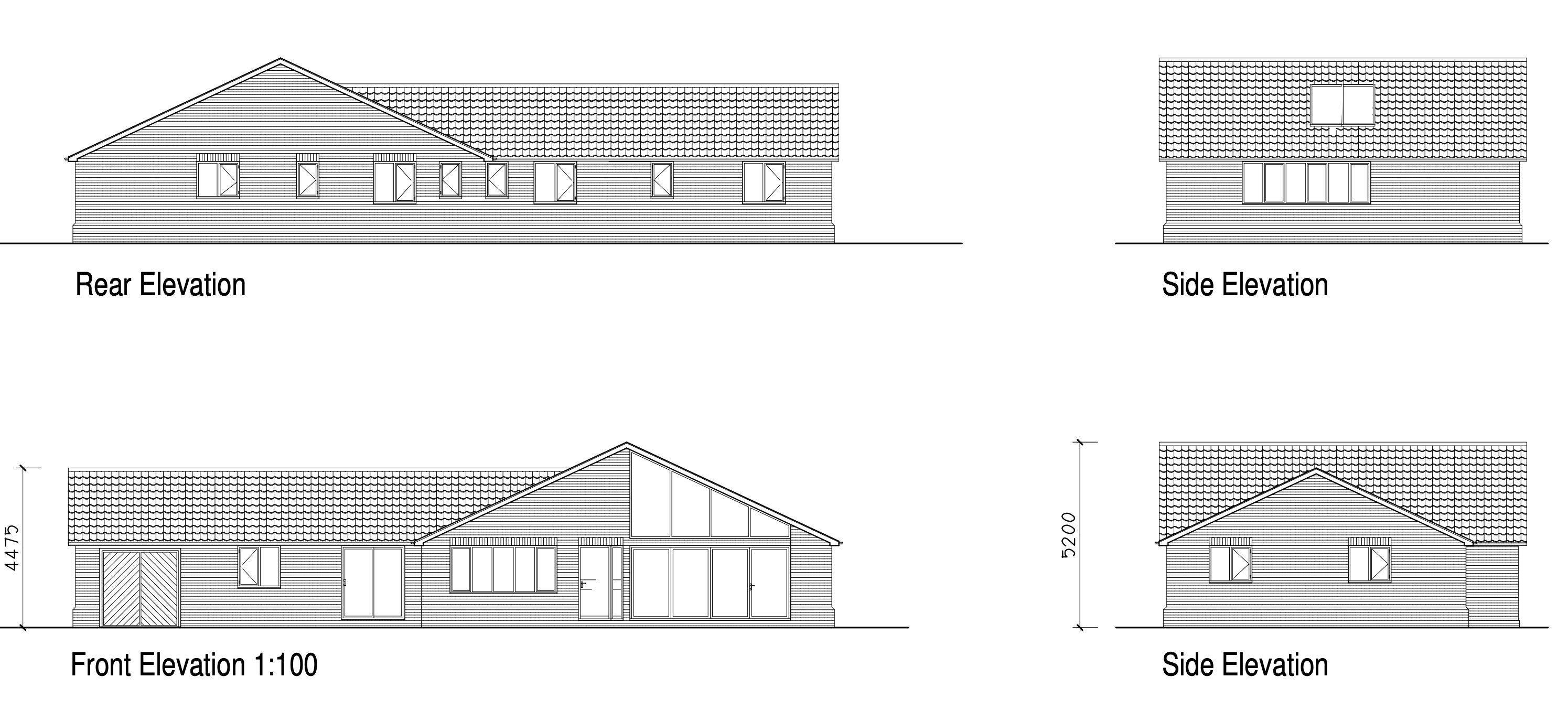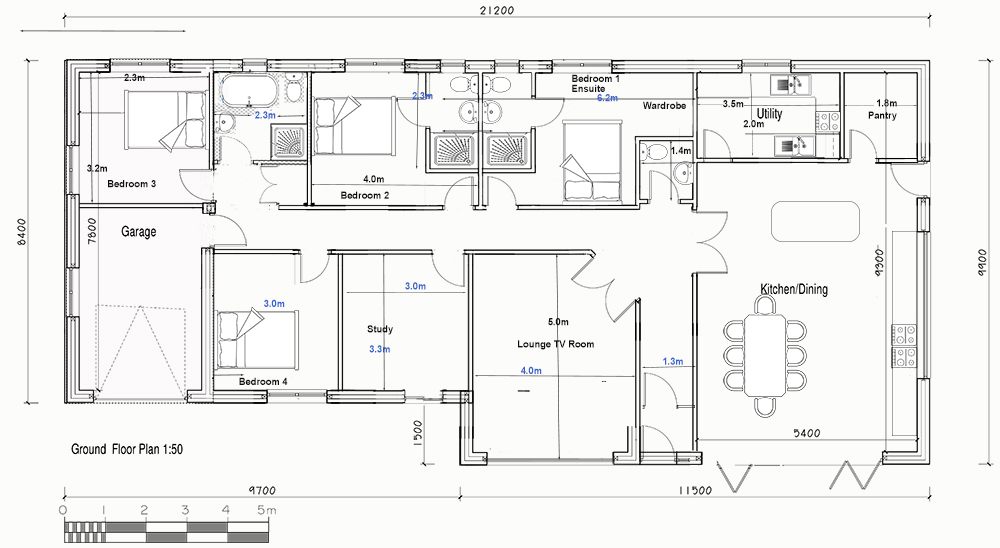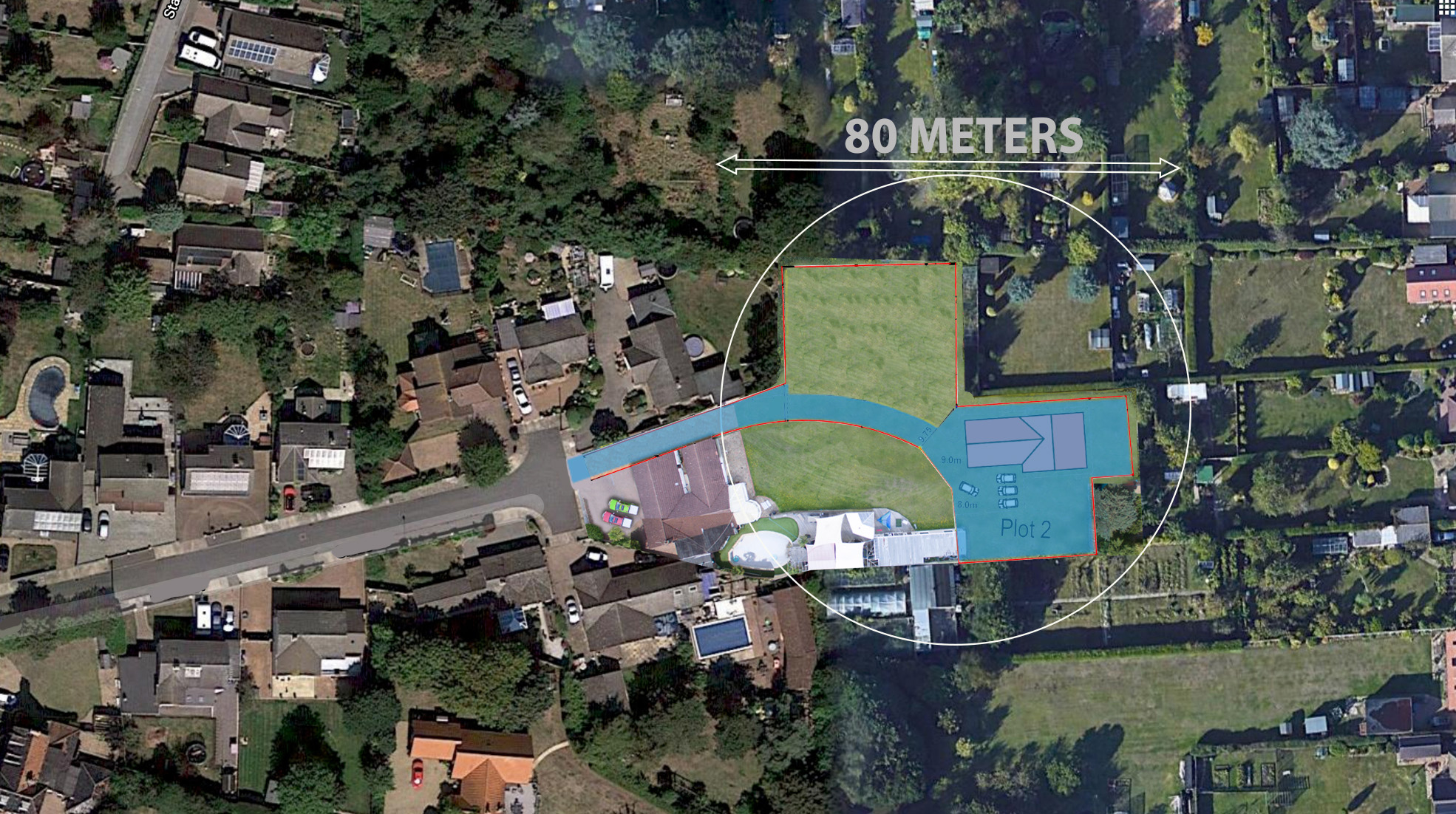 Building Plot 2 is a private and secluded location, making it a rare and unique opportunity for development. It is not often that a plot like this becomes available, making it a valuable piece of land.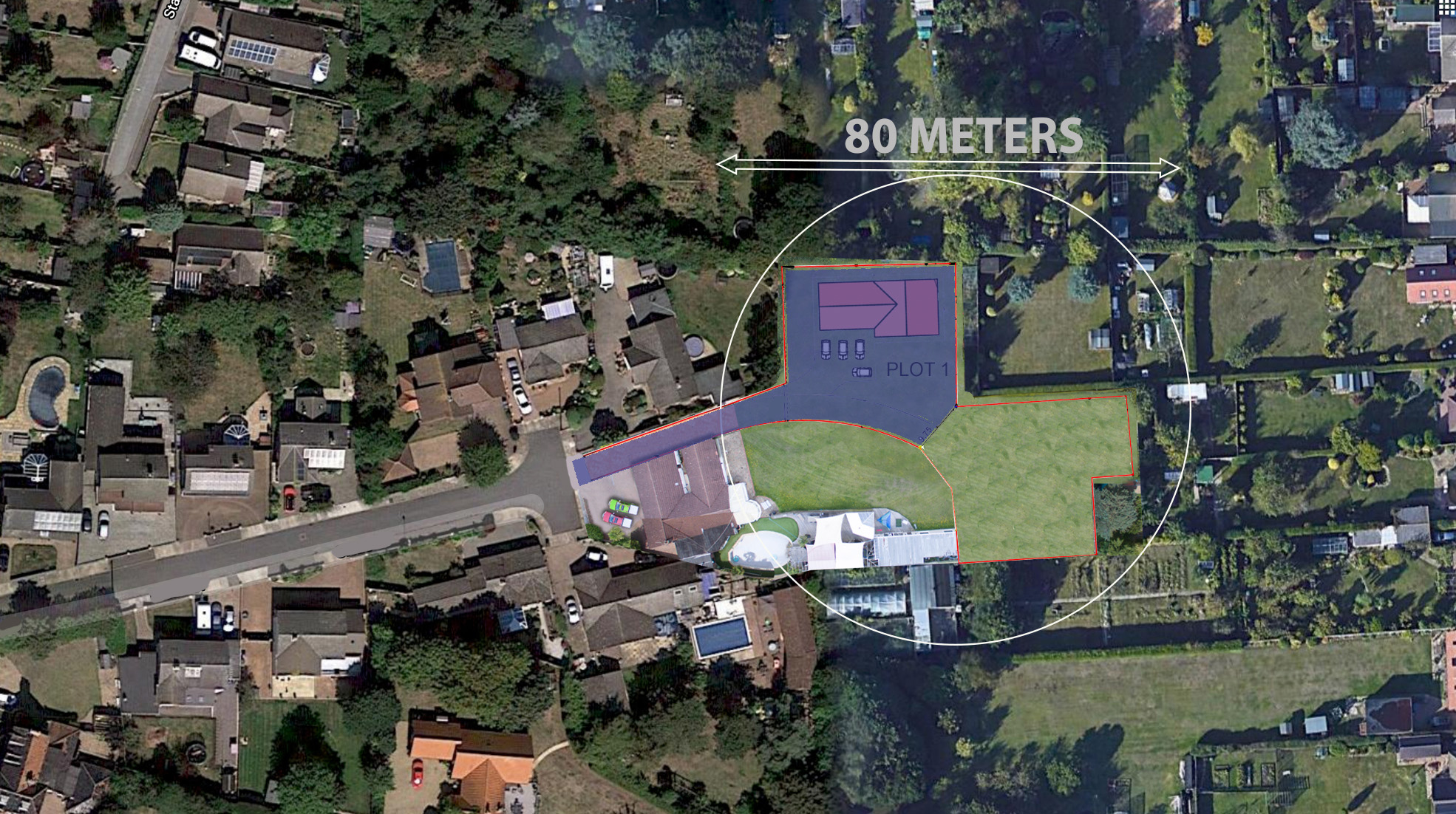 Building plot is also in a unique location with little to no chance of being overlooked. This also presents a rare opportunity.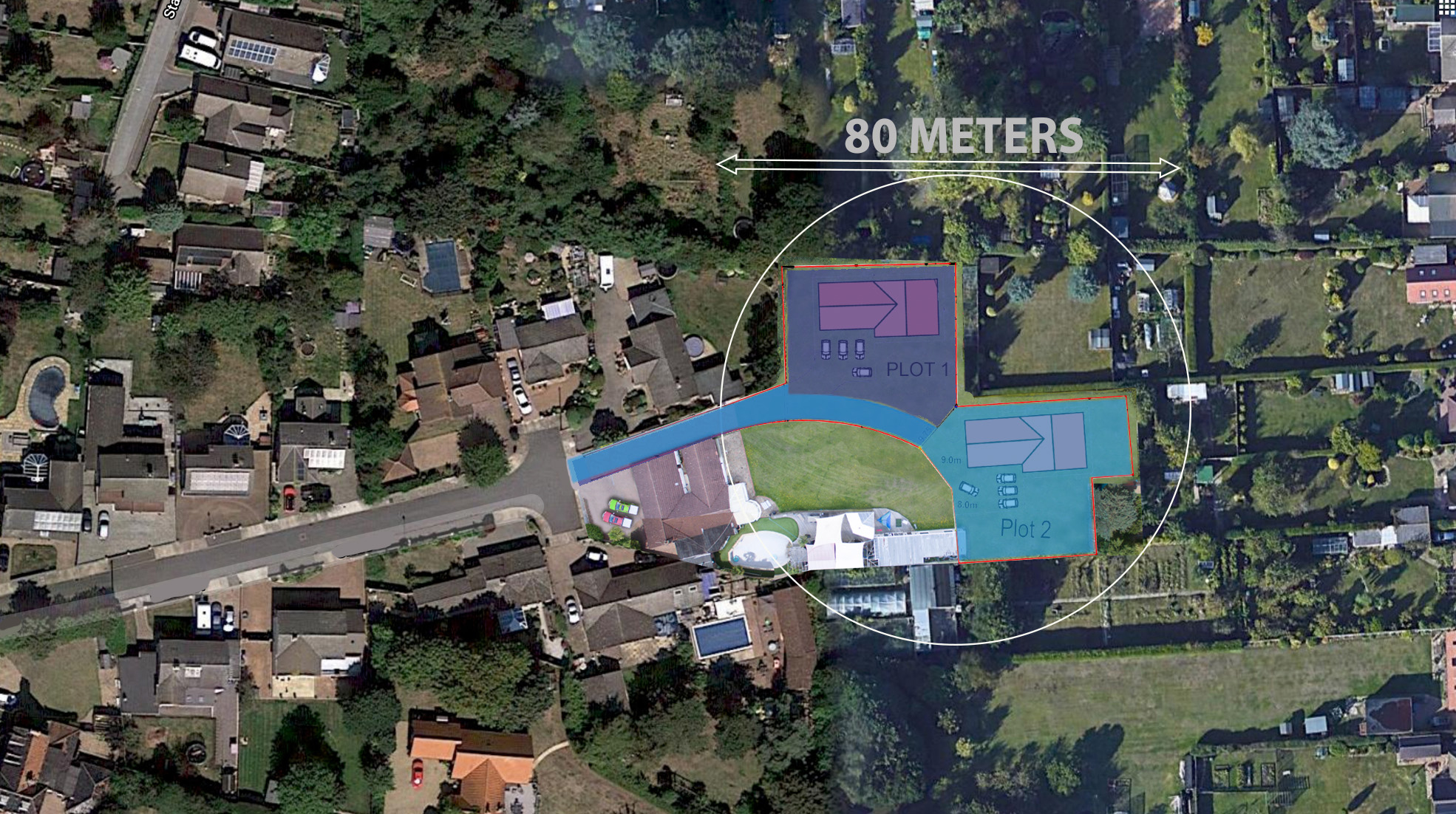 The close current has a total of 14 dwelling make it exceptionally quite private, no one in the Glebe Close will be able to the bungalows making them more disirable.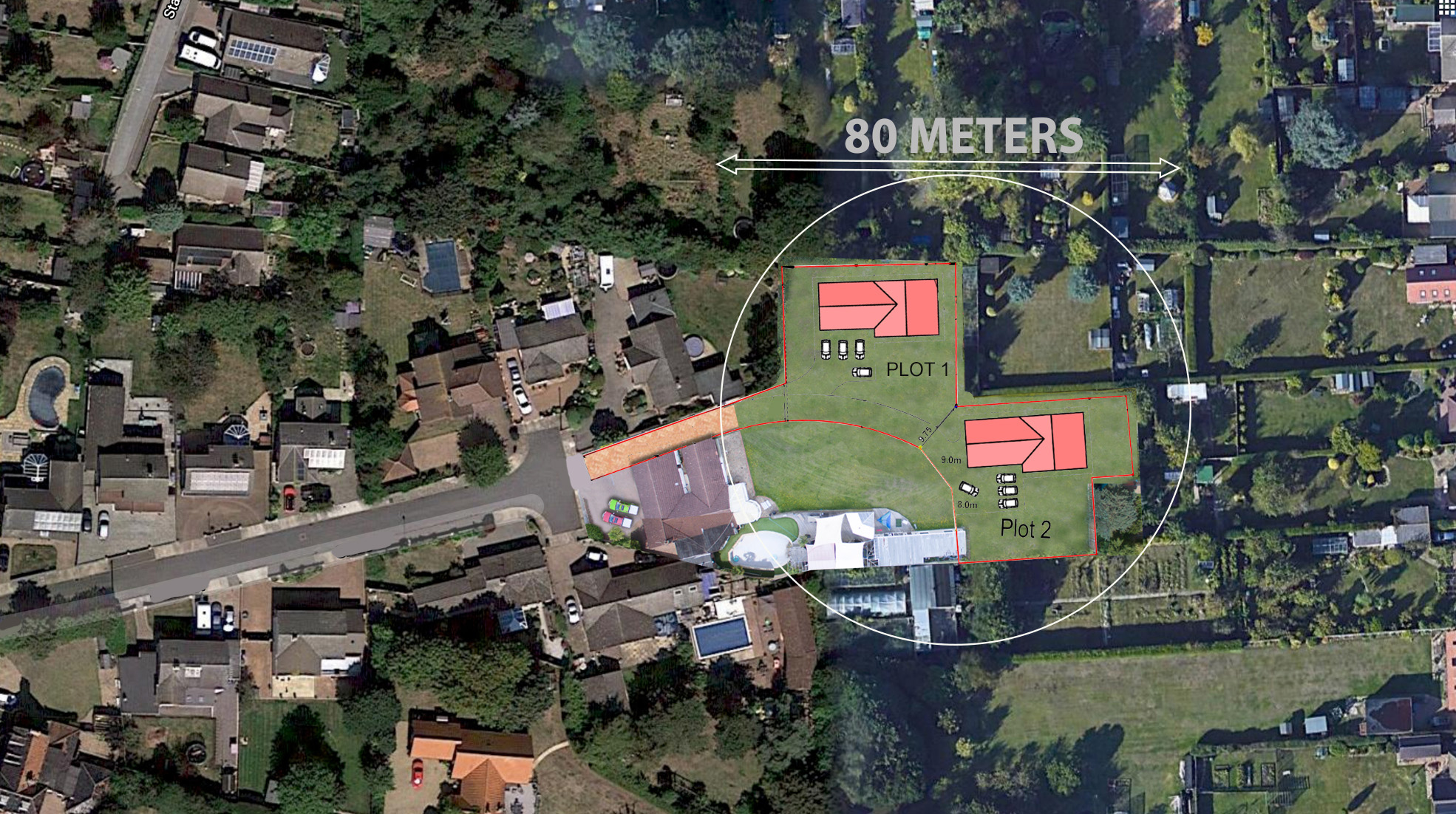 The positioning of each plot is strategically placed at a distance of 60-70 meters from surrounding dwellings, which ensures privacy and little chance of being overlooked. This rare and desirable location makes the bungalows on these plots highly sought after.


THE DEAL:
The freehold landowner welcomes an offers.
Conservation Area
No Conservation Area restrictions apply on site.
Infrastructure
No Infrastructure restrictions apply on site.
Contaminated Soil
No Contaminated Soil restrictions apply on site (sand based).
Protected Trees
No Protected Trees restrictions apply on site.
Site Access
Is between 9 & 8 Glebe Close
Area of Outstanding Natural Beauty (AONB)
No Area of Outstanding Natural Beauty (AONB) restrictions apply on site.
Flood Risk
Each year, there is a chance of flooding of less than 1 in 1000 (0.1%).
Green Belt
No Green Belt restrictions apply on site.
National Park
No National Park restrictions apply on site.
Land Titles
9, Glebe Close, Lowestoft, NR32 4NU
Title number: SK190534
Class of title: Absolute freehold title
Covenant protection
Generally policy provides restrictive build covenant protection.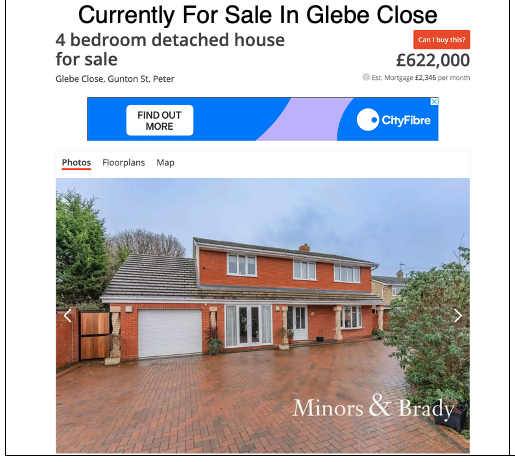 Looking at 9 Glebe Close the current bungalow designs, with the changes to the rear garden and the side access for the property, I would still say that £750,000 would be a fair price, especially given the large annex to the rear and pool. Of course, as mentioned, once the work is done, I think this would be a great property for the market.

In regards to the two other plots and Bungalows once complete, a fair price would be between the £725,000 to 750,000 mark, comfortably. I think people would struggle to find anything in this

location

with the land, plot and Bungalow size. 

I think if we should advertise the two plots separately at £250,000, these would sell. I currently have a number people on our books actively

 looking to self build rather than marketing to builders who have more costs and need to ensure a good profit.