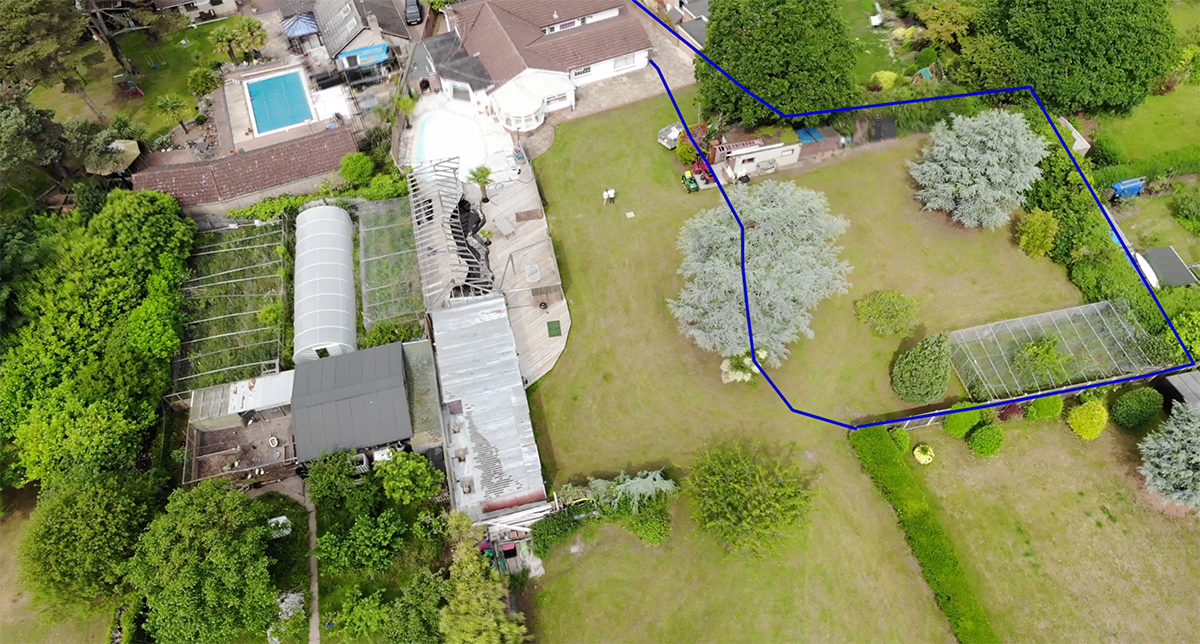 LAND TO THE REAR OF 9 GLEBE CLOSE, LOWESTOFT, SUFFOLK NR32 4NU.. The estimated value of the completed bungalow is £xxx to £xxx,000 as todays value.
DC/21/0709/FUL

 
|
Construction of single-storey detached bungalow Offers over £xxxxx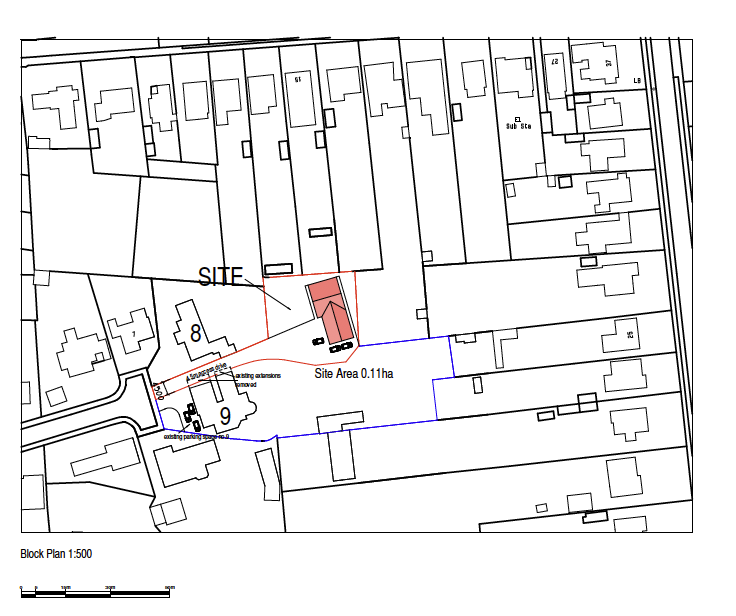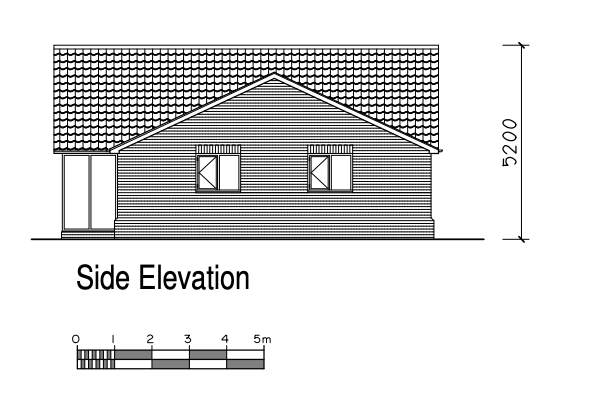 The site is located within the physical limits to the main urban area of Lowestoft
and within an area where new residential development is normally permitted. The locality consists predominantly of single-storey dwellings. The development site consists of a large garden serving an existing single-storey dwelling, with site access gained between the existing dwelling and neighbouring property boundary.
The site consists of a large domestic garden consisting of manicured lawn with a small number of hand-planted shrubs. It is fully enclosed by other domestic property and is relatively flat in nature.
In this case, the site location is within the settlement boundary of Lowestoft and in the heart of an existing residential area which is well served by local services and public transport. The site is in a sustainable location, with the principle of development established under planning approval.
The plot size is commensurate with other garden sizes within Glebe Close. In fact the majority of plots are less than 750m2 with the proposed site extending to some 1100 m2. The layout, its privacy provides spacing of 30 to 70m away from existing dwellings.
Access
Access to the site will be via a new a vehicular and pedestrian shared access formed between the gable end of the existing bungalow and the neighbouring boundary to the north the pinch in the road will remain 4.5 metres wide. The existing north gable ends of the bungalow will be partially removed and re-built to facilitate the new access. Ample parking space is provided to the front of the existing dwelling for parking space to serve the existing dwelling rear access with also be provide to the rea of number 9 if required.
Three to Four bedrooms
The proposed bungalow provides for a 3 bedroom dwelling, the integral garage design allows for easy conversion to 5 or even 6 bedrooms using the large study.  The layout incorporates a living room, kitchen diner, study, utility room and 3 bedrooms. The overall floor space including the garage equates to 173m2. Adequate on-site parking provision is provided.
The design is in traditional form incorporating facing bricks to the external walls over a red brick plinth, with a tiled roof. The materials reflect those used in other dwellings in the locality. A significant proportion of the existing garden is retained while allowing the possibility for a second dwelling as explained.
High-quality design
Development proposals will be expected to demonstrate high-quality design that reflects local distinctiveness. In so doing, proposals should: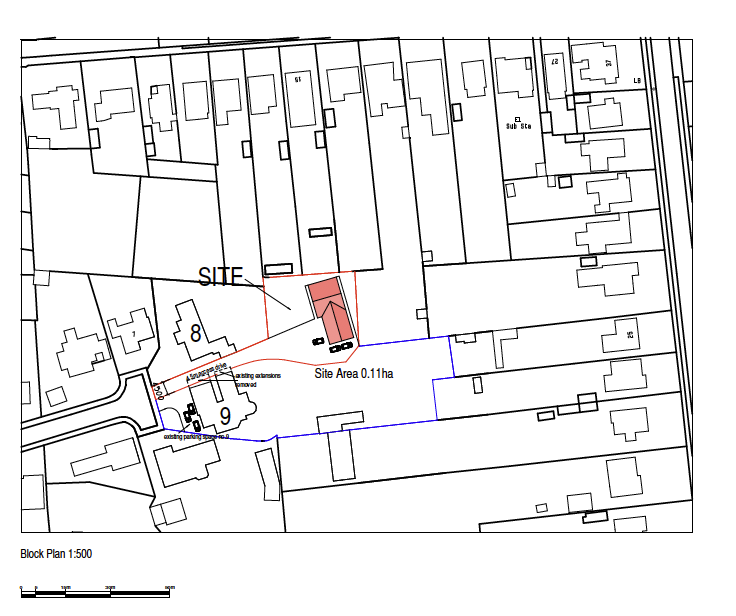 The plot remains 30m away from number 8 & 9 and over 70m to all the other surrounding properties.