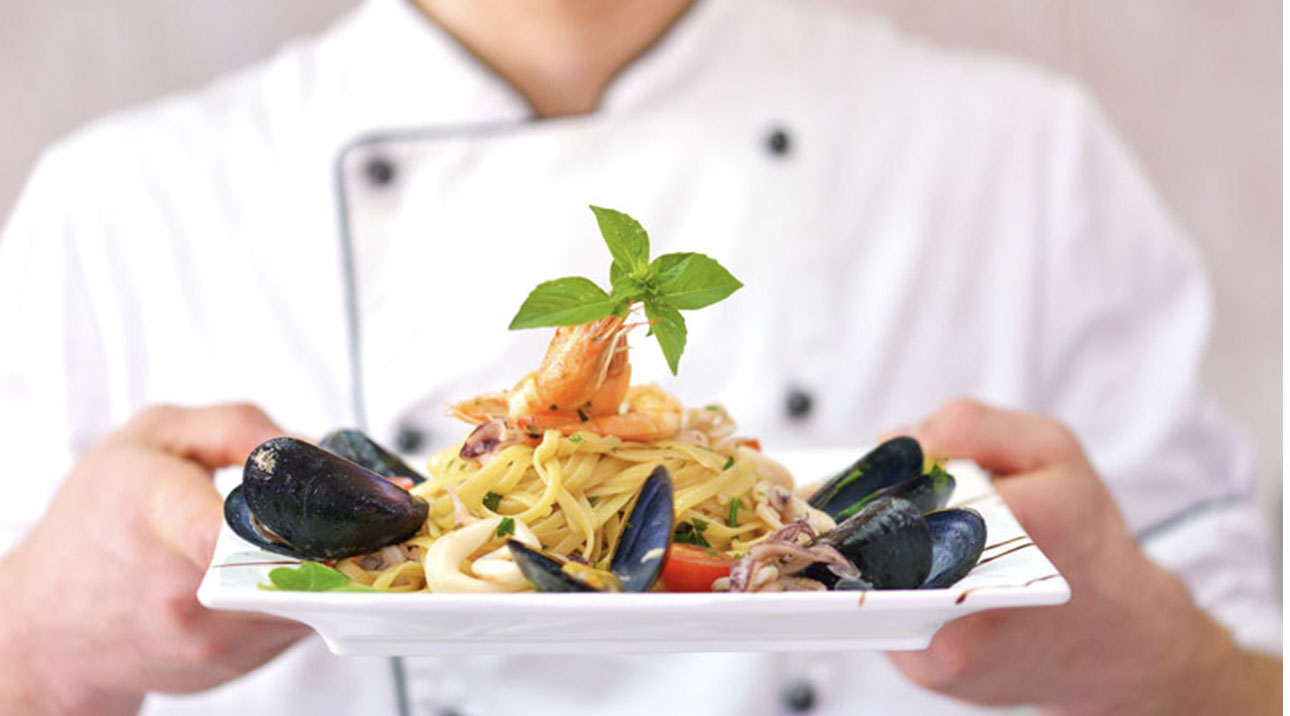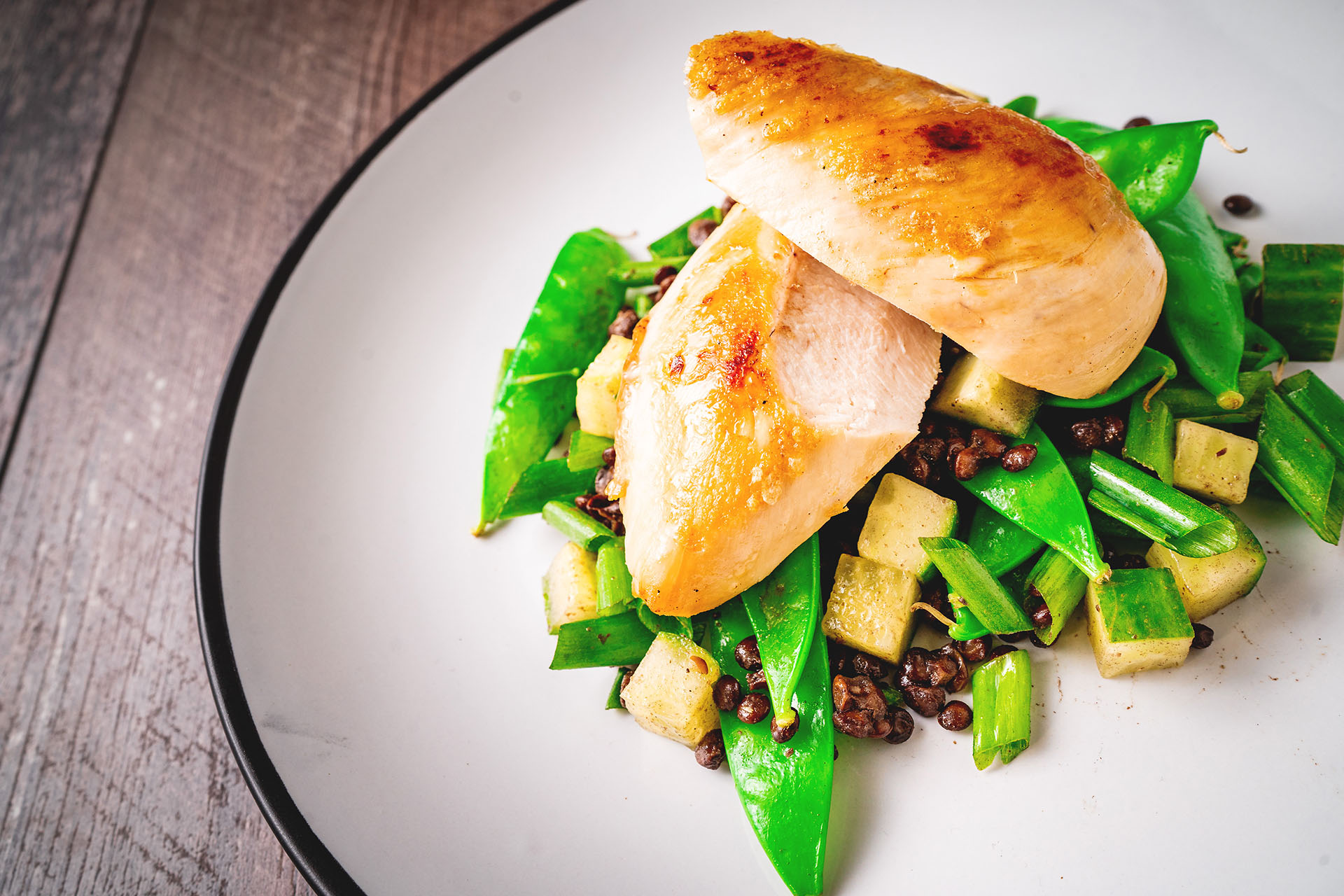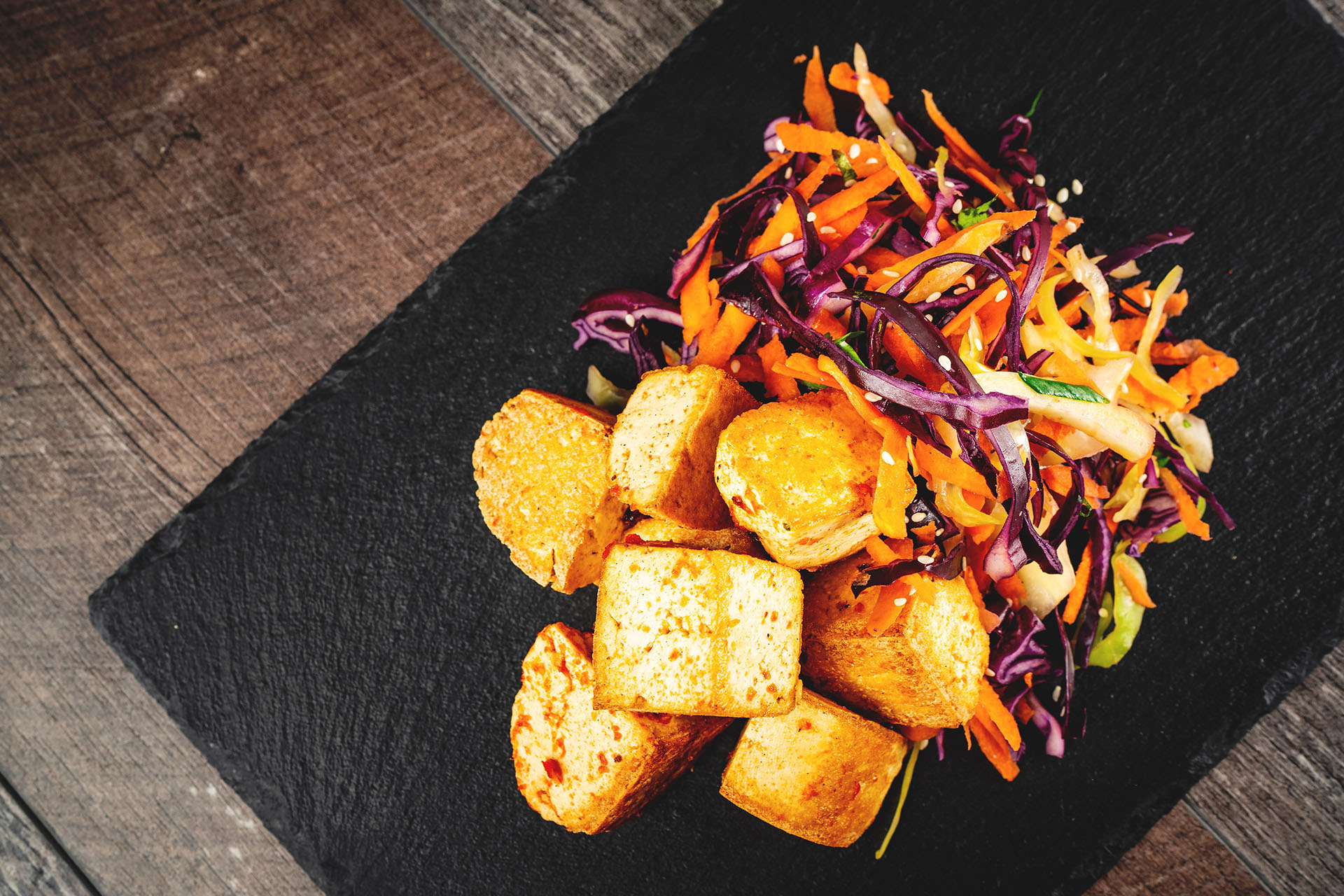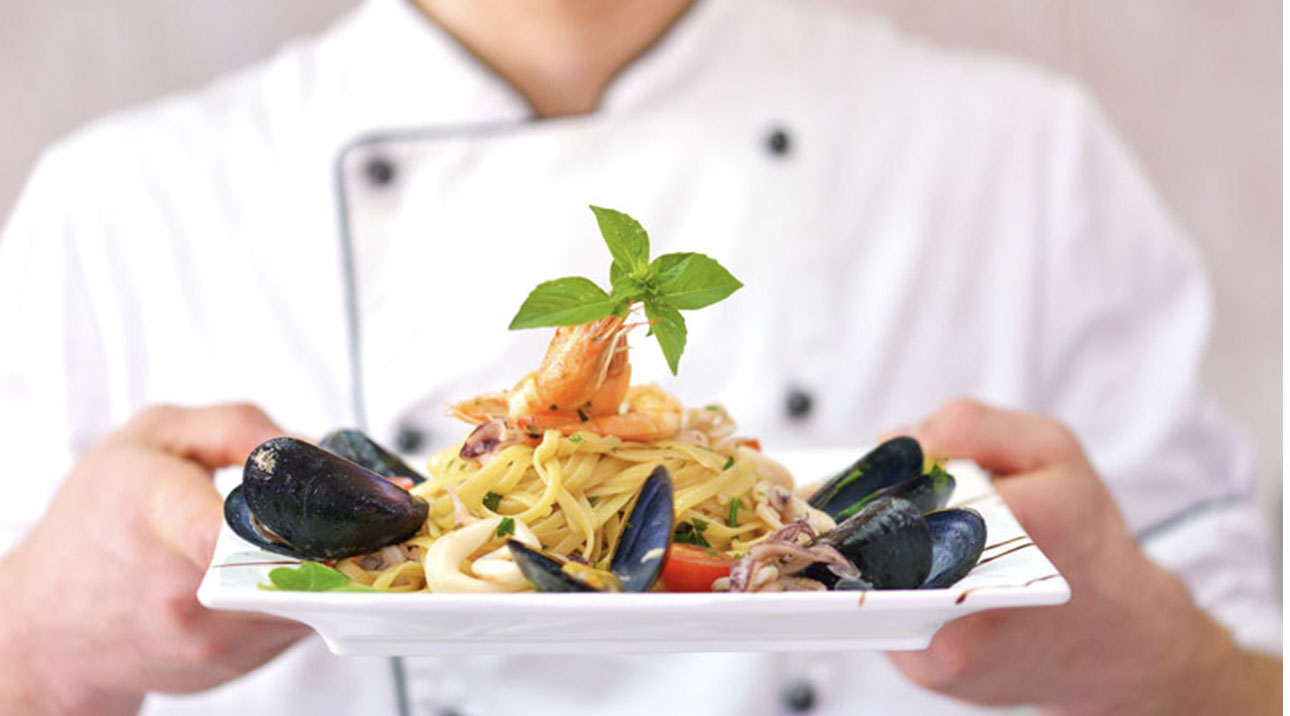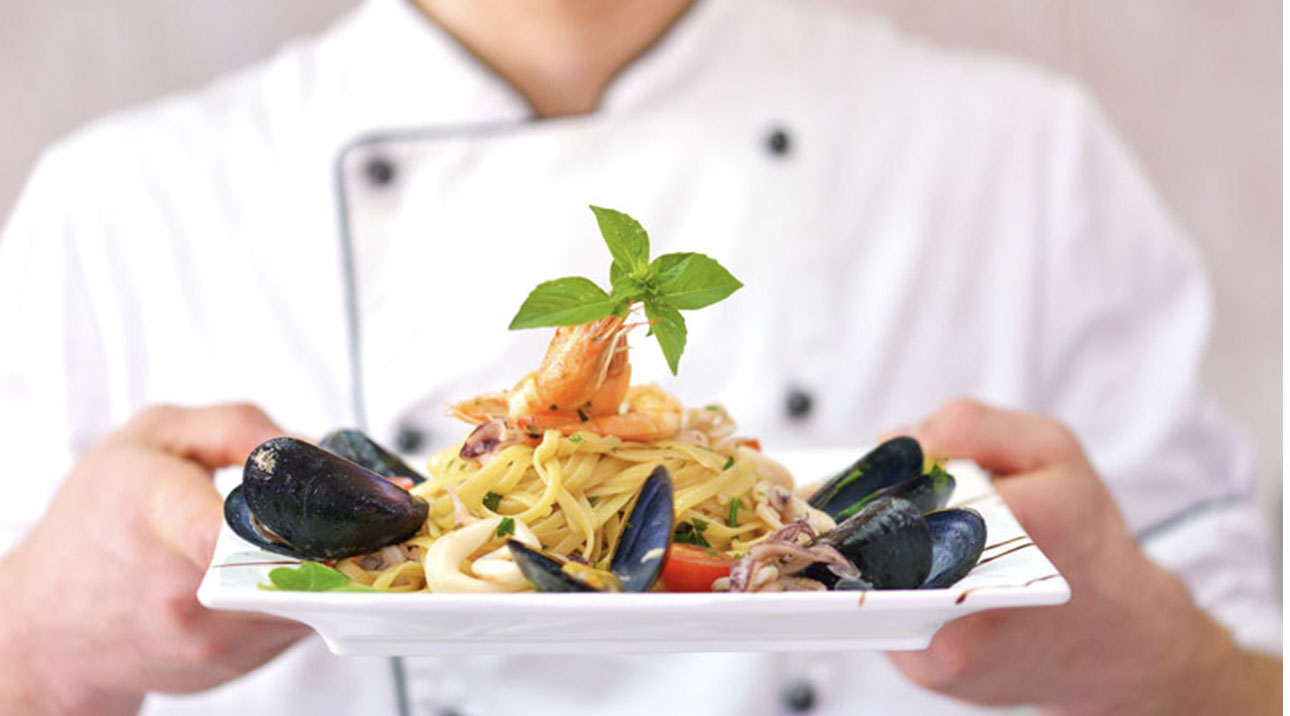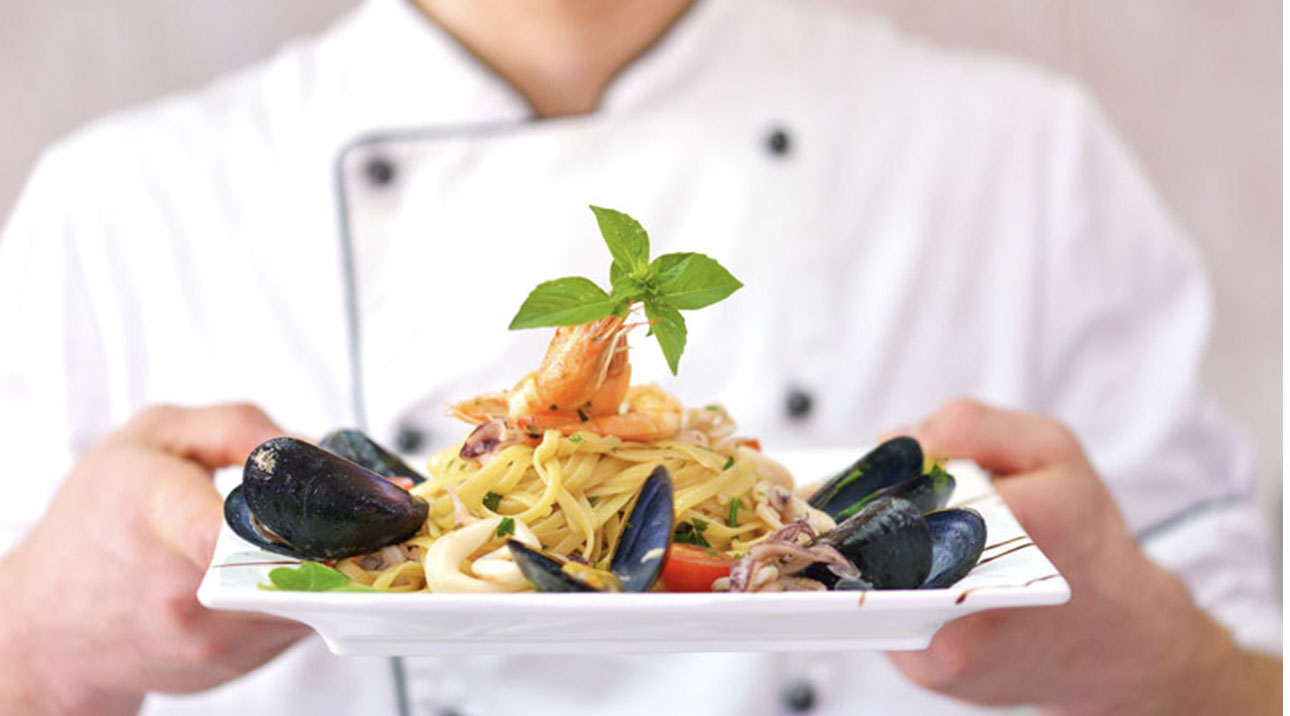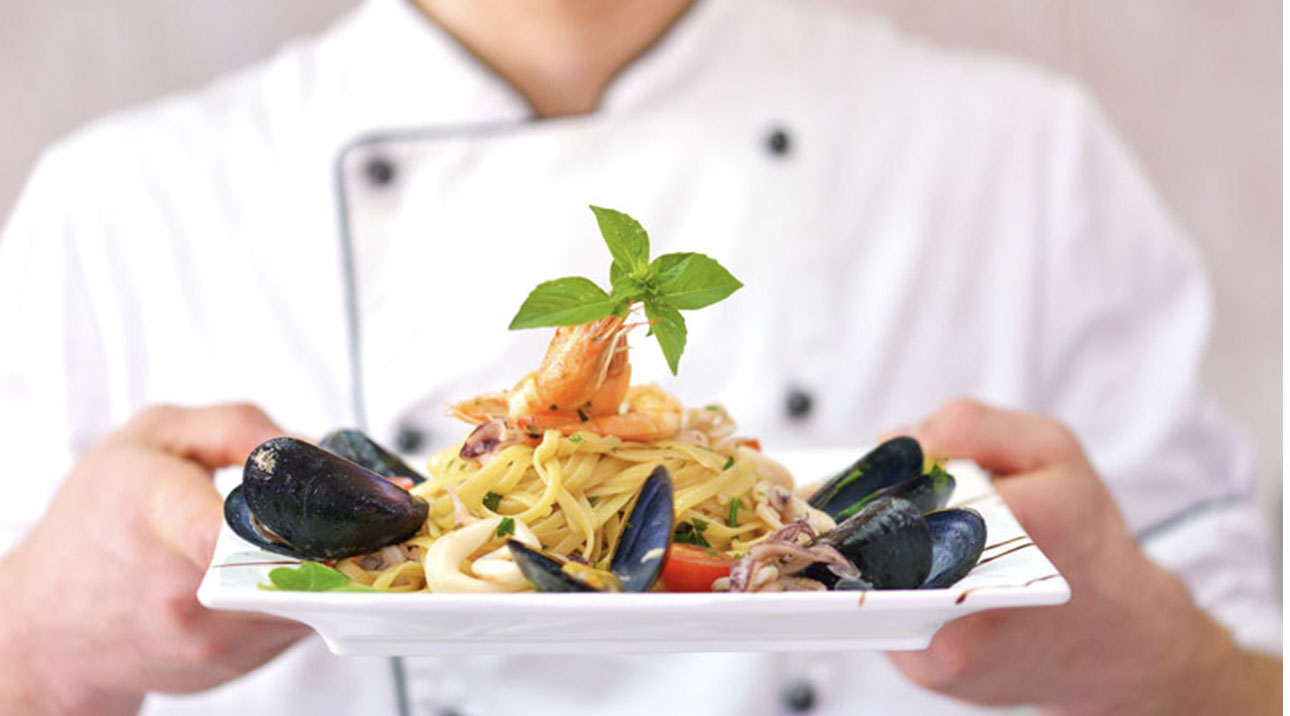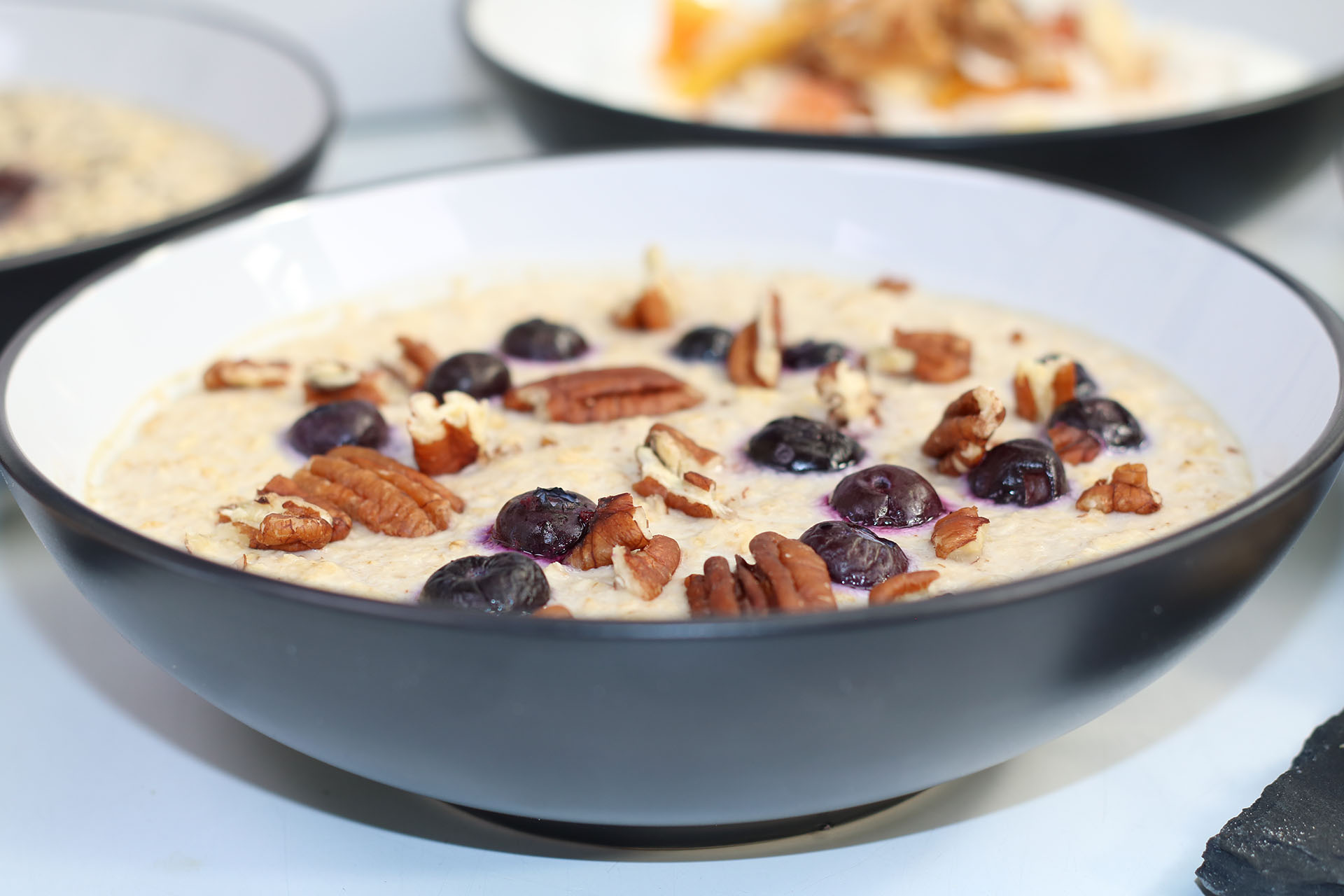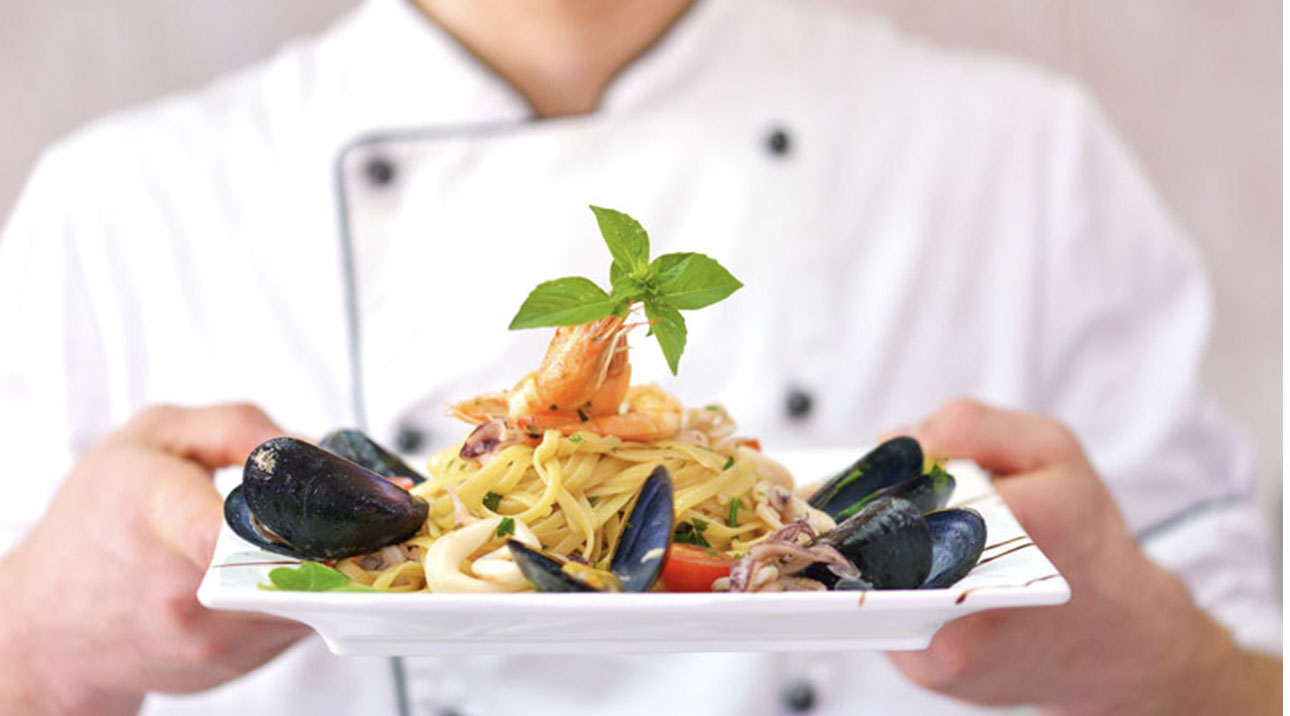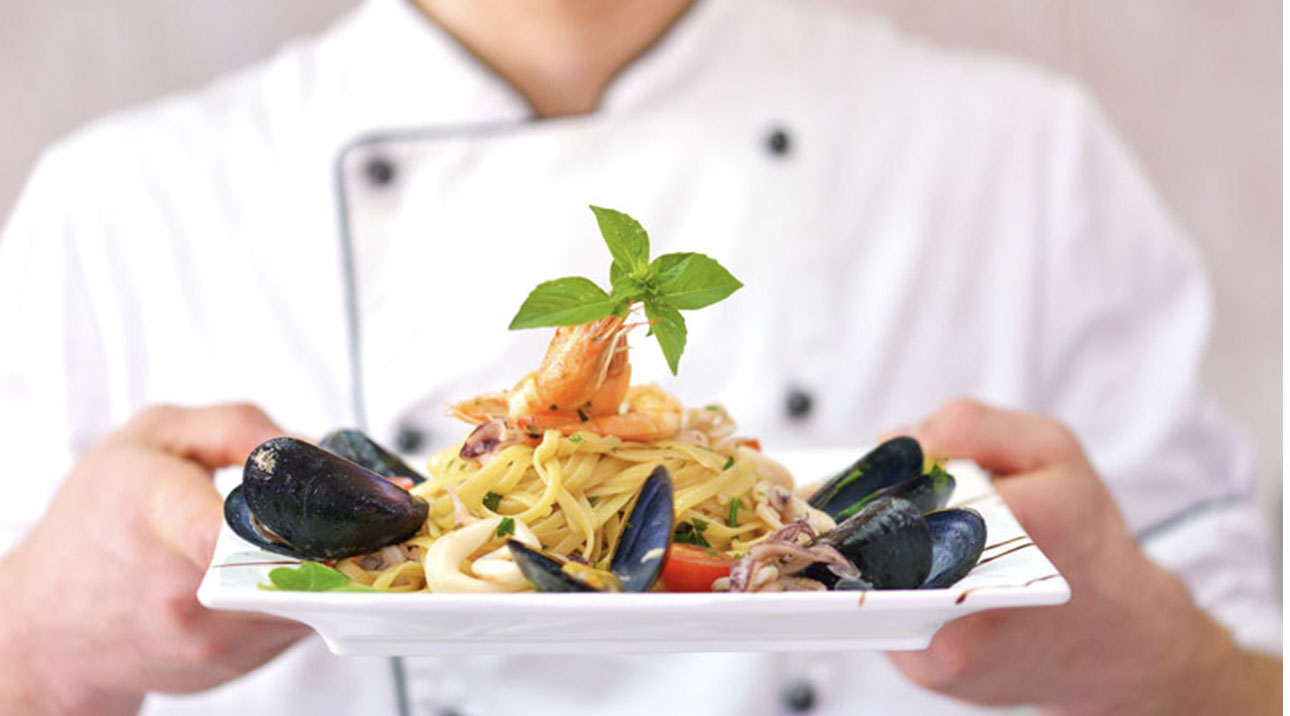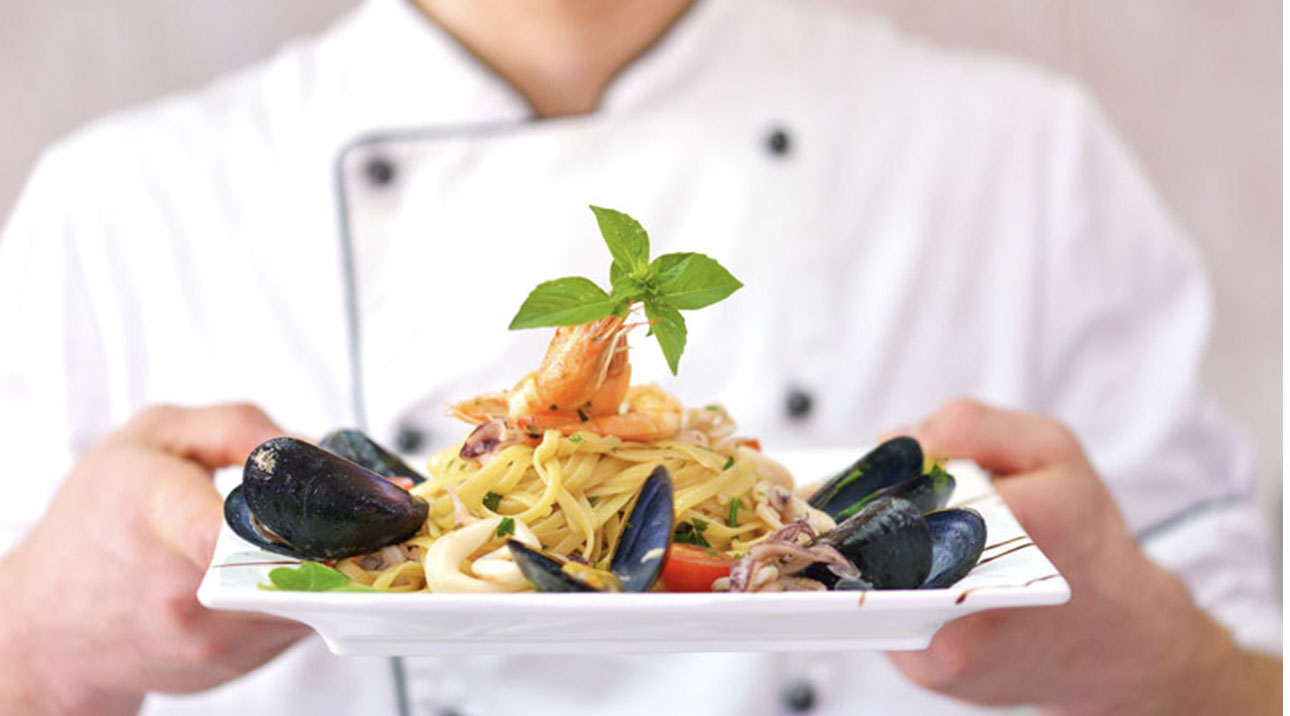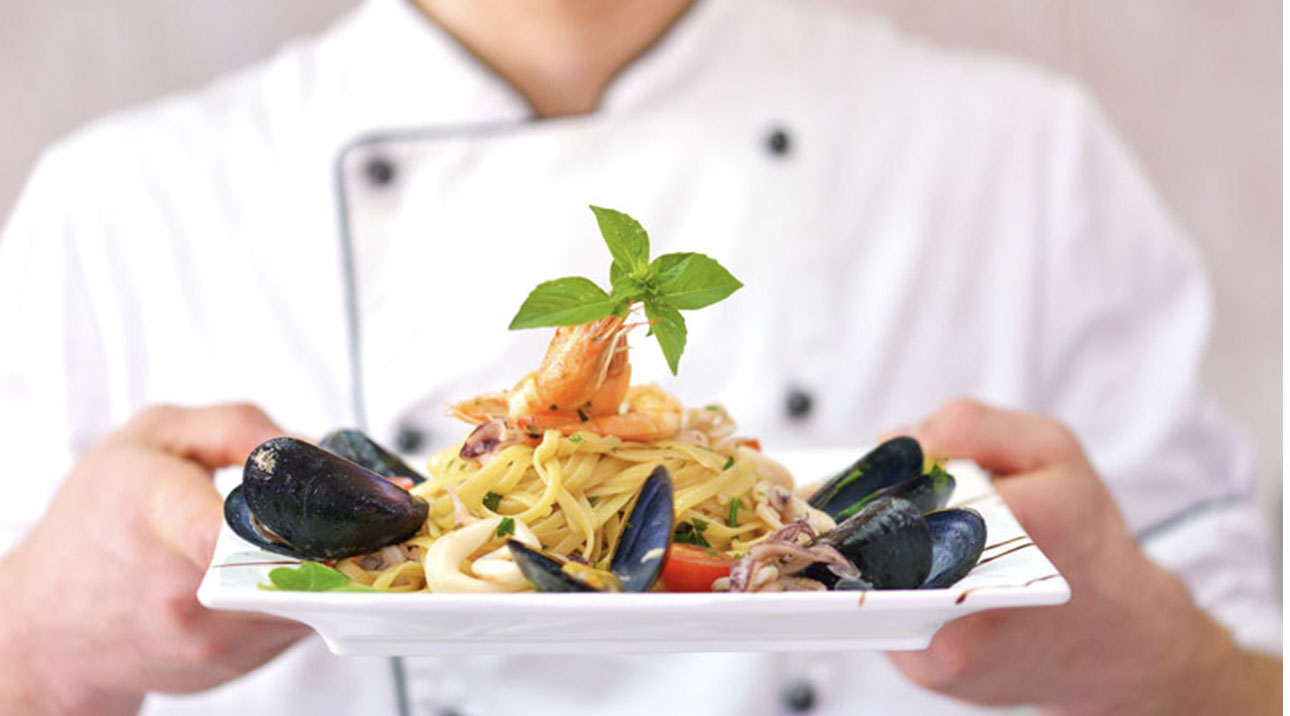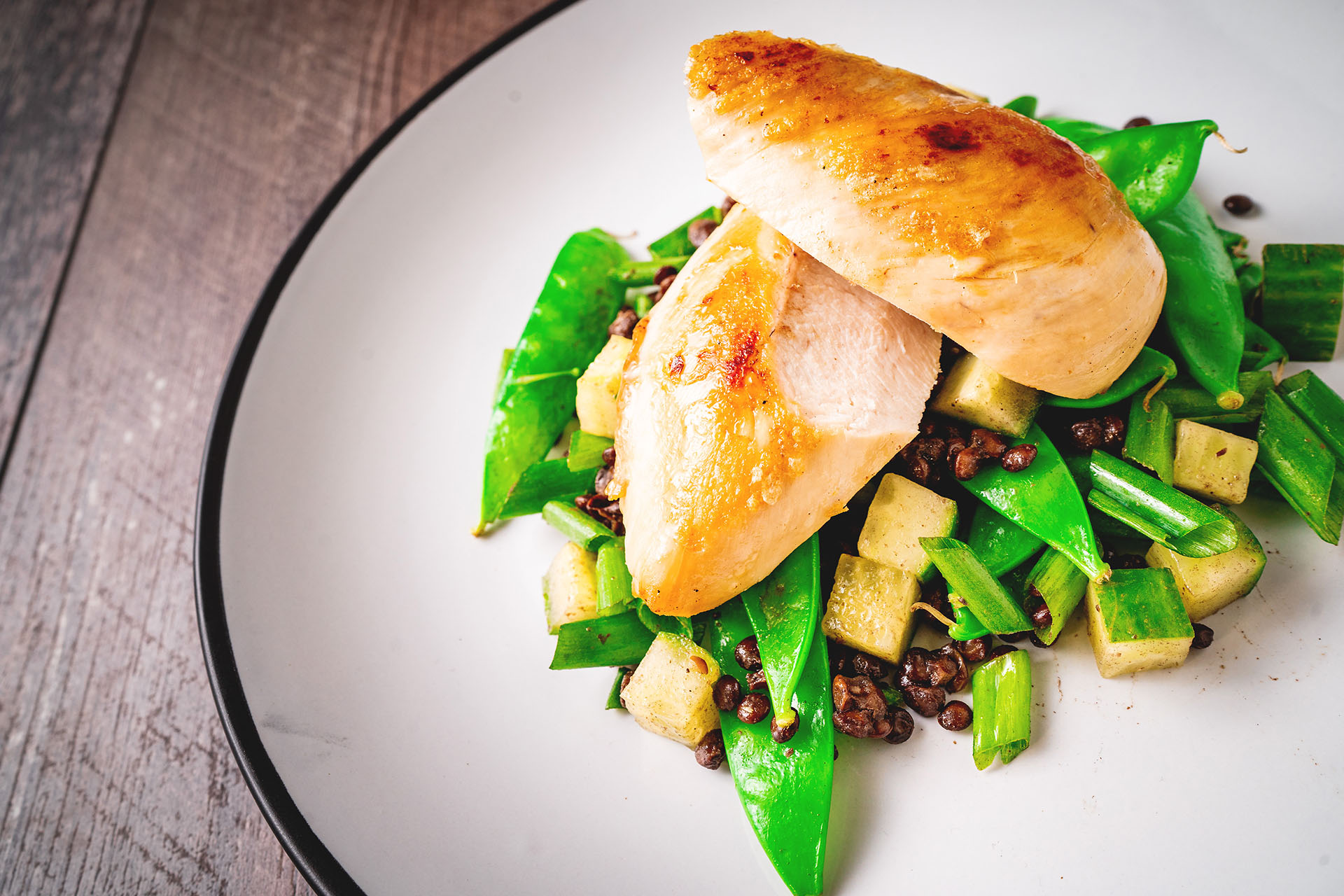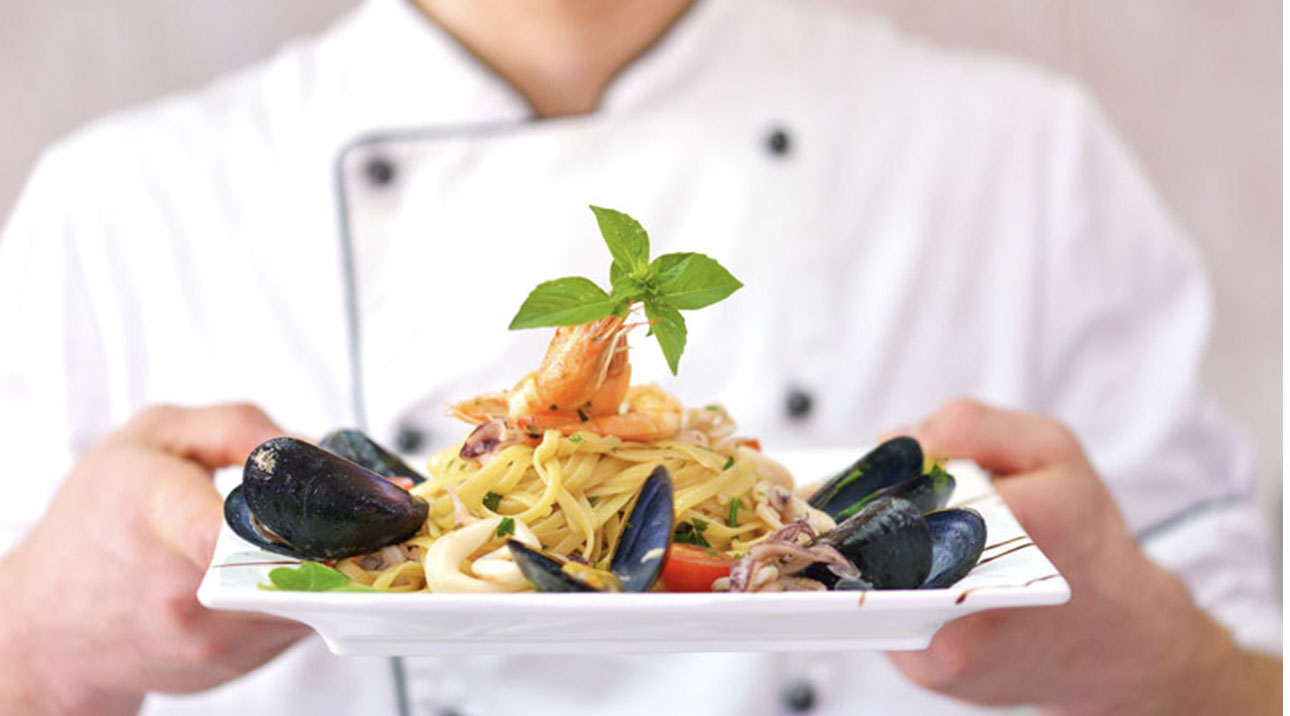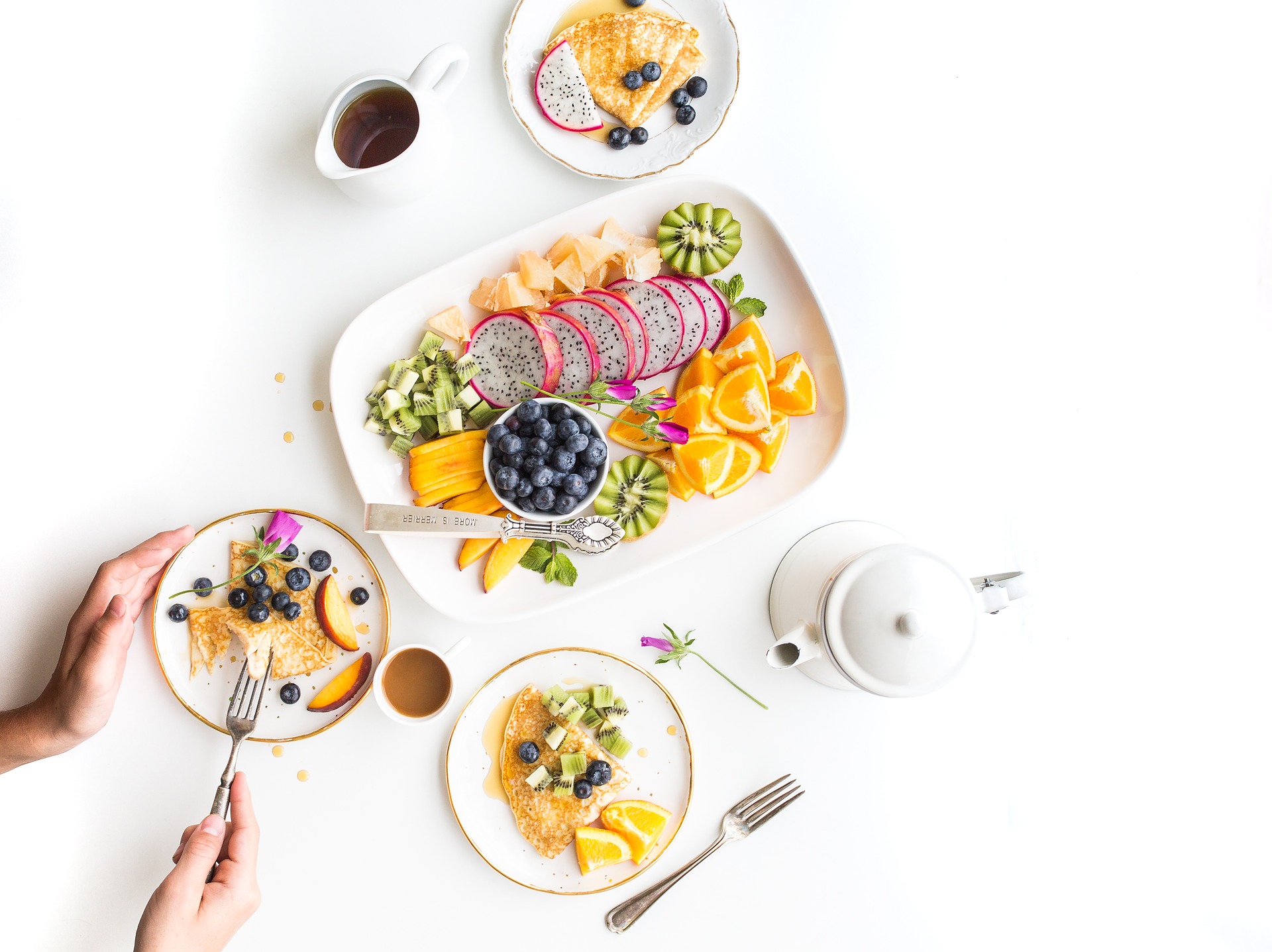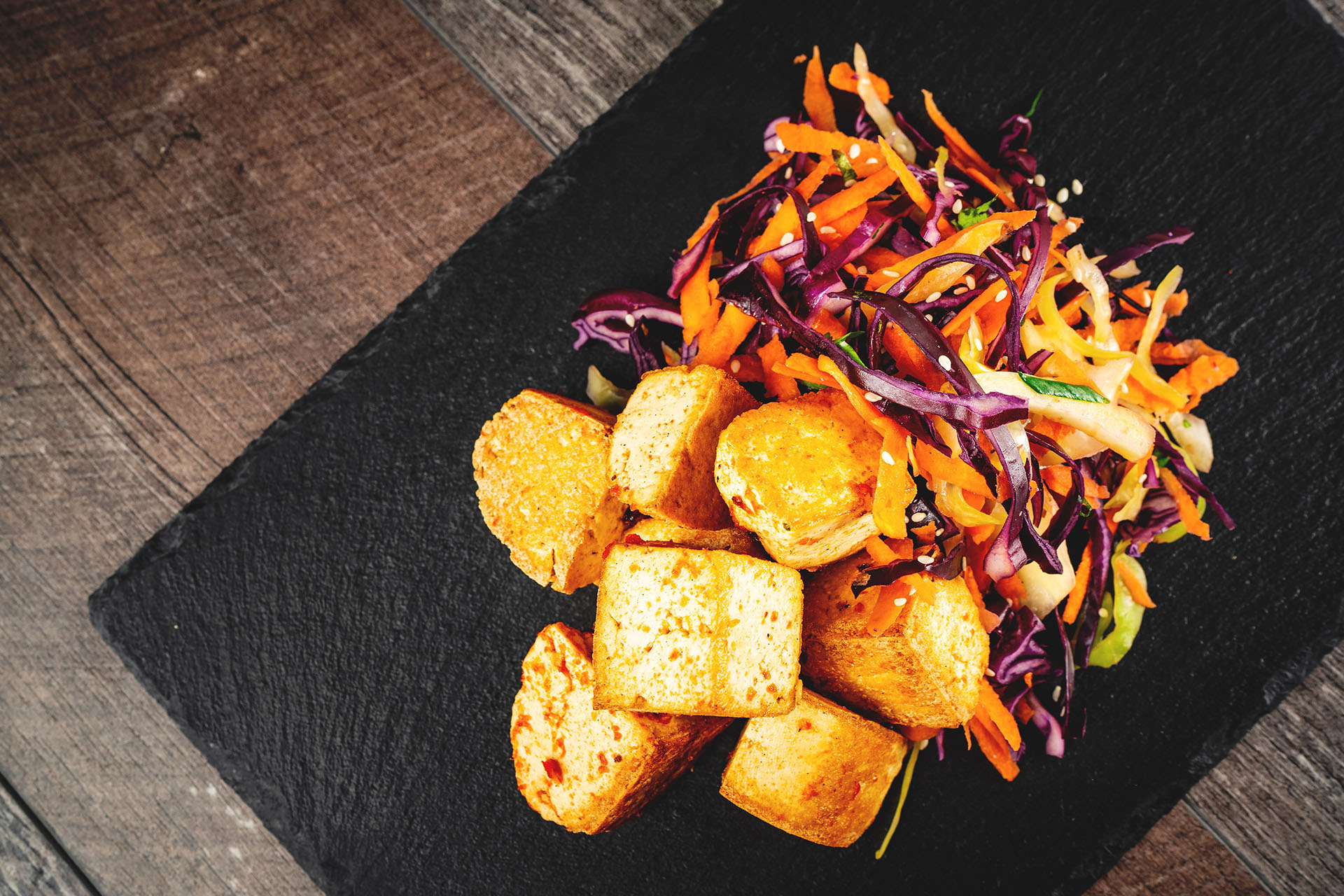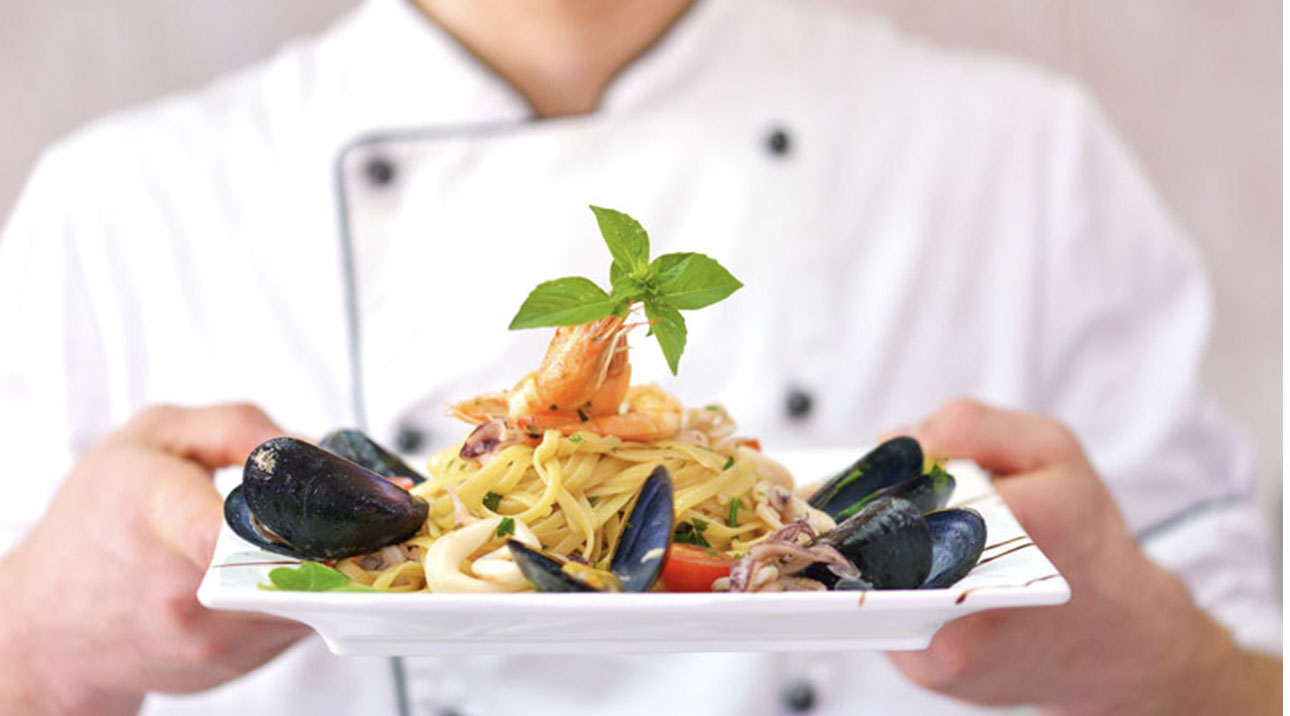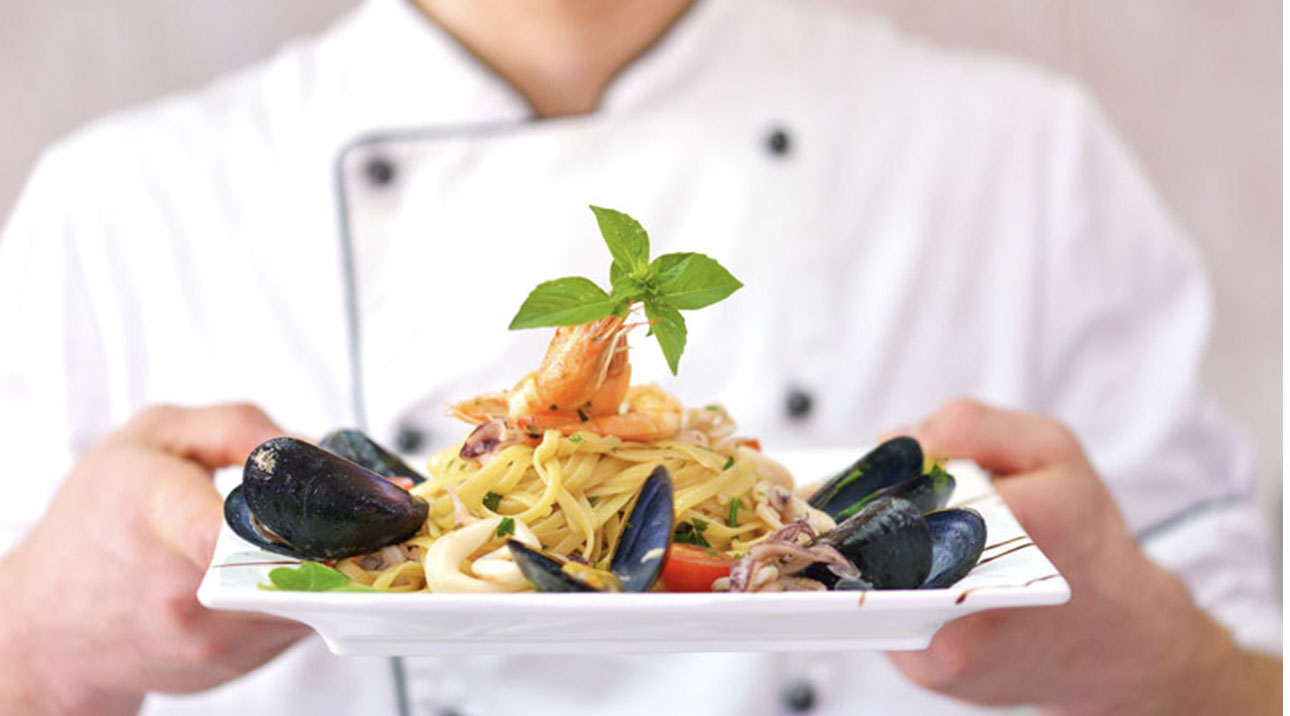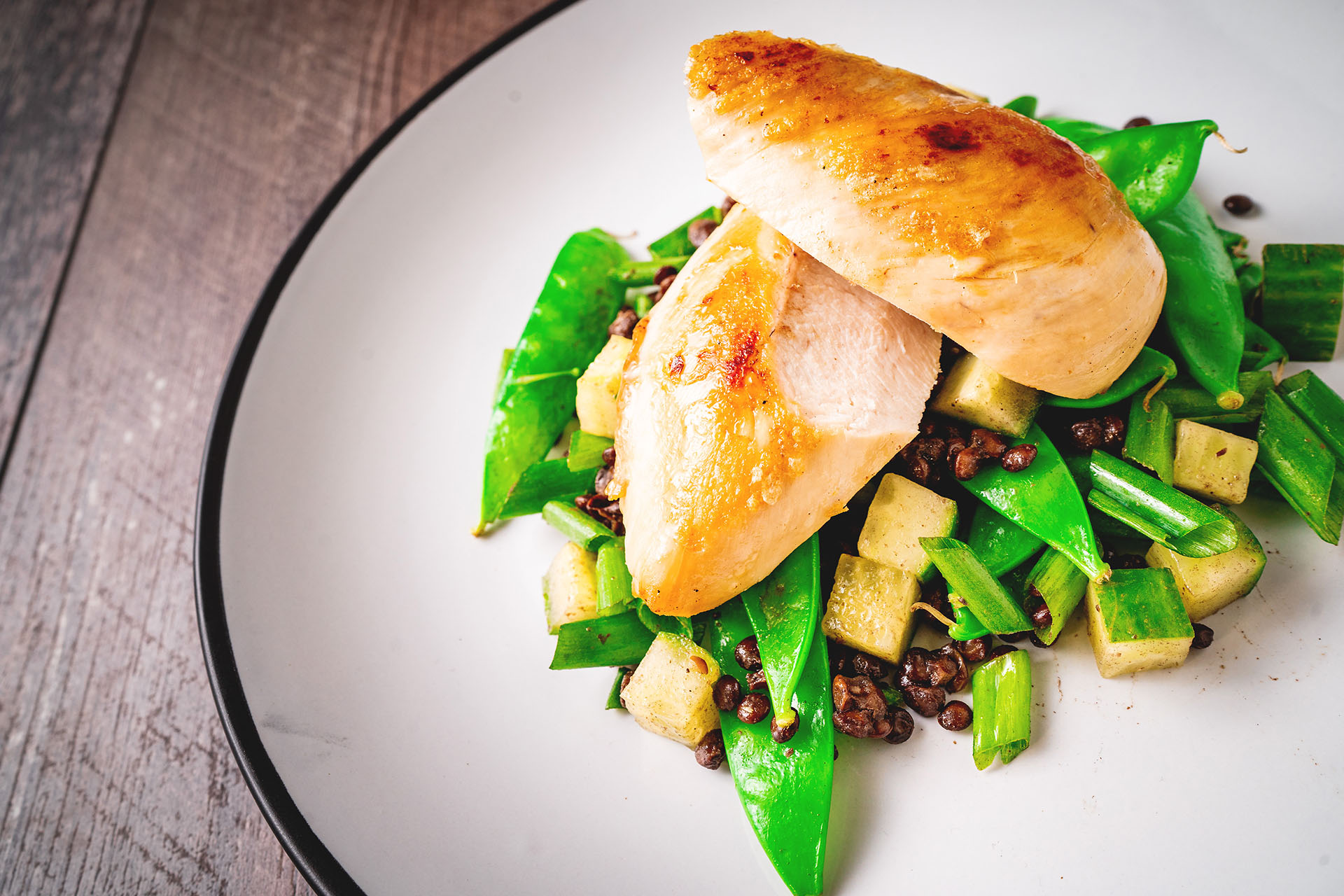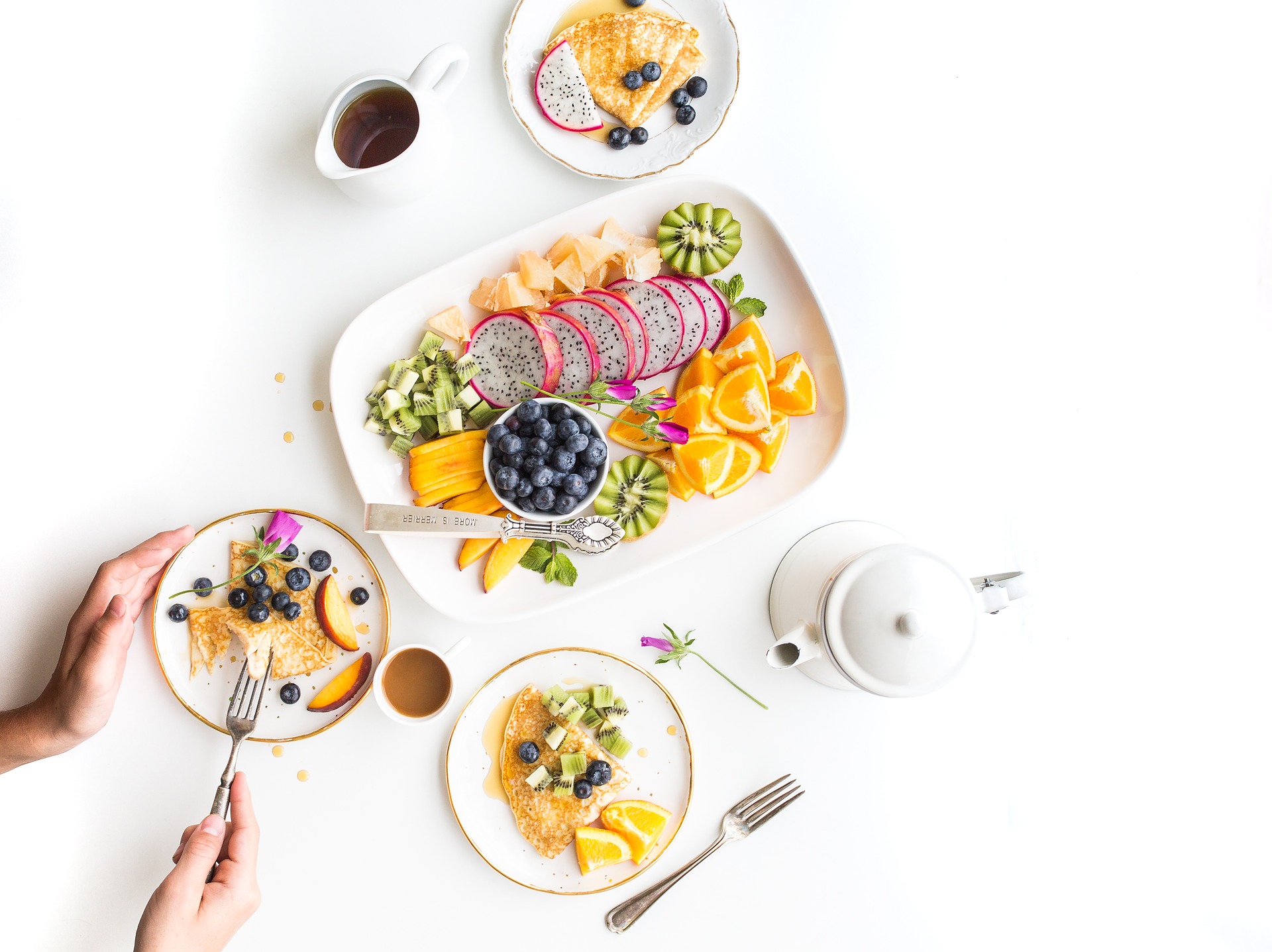 THE HISTORY


A PART OF THE PROBLEM
Government legislation is set to put calorie counts on all menus.  Managing the change and variety of products across multiple sales points make managing and displaying up to date dynamic nutritional information almost impossible for many businesses business.
Food producers don't have the knowledge to deal with the complexity of nutritional and allergen reporting. 
Most business still thinks that this is an unafforded process with to many permutations to be analysed.
RESTAURANTS CAFES AND FAST FOOD OUT LETS
FREEDOM TO INNOVATE
Companies could face fines, or be taken to court by their customers for not knowing the ingredients and allergens contained in their foods.
Companies need to manage more and more points of sale for the products they sell.  
Companies need to innovate with the dishes and products they create, nutritional and allergen reporting should be an advantage, not a logistical hindrance. 
Manslaughter
Restaurants, Sandwich Shops, Takeaways and Hot Dog Stalls, in fact, any business that creates and sell food directly to the consumer is in scope. The catering industry has the highest turnover of staff, training and relying on them to relay the correct information to the consumer cannot be relied on and could have devastating consequences.
Government Plans
Most businesses wish to safeguard themselves, their customers and their businesses. Delivering nutritional transparency and confidence to the consumers is now more important than ever before. Food producers need help, they need an affordable solution and ongoing system to manage the nutritional elements of the recipes, meal courses they create with complete confidence and the highest level of production control and compliance.
NUTRIANGEL THE SOLUTION

We empower your kitchen operation, offering three phases of logical progression. Nutritional and allergen reporting is not only critical for food producers; its a time consuming worrying aspect of any food business. Once your ingredients and recipes are in, your nutritional and allergen reporting is just a bi-product of the recipes and menus you decide to create.

By simply selecting the required amounts from your chosen menus, you gain optimal control of your entire processes, order to production. Automated food ordering, check/adjust the stock and the just hit order.

This generates all the instruction required to produce the order in the most optimal way possible, with supplier orders done. Pre-prep sheets, cook sheets, portioning weights, recipe sheets with allergen handling notes for staff. All this ensures a stress-free operation able to produce a consistently high-quality product across chefs and teams and even branches if desired.

Taking all the guesswork out of how much of what ingredient is required is replaces with let's get ready to sell and pre-prep for 60 full breakfasts, 15 chicken curries, 100 Sunday lunches.
Subscription To Perfection
Compliance to Perfection
In Three Phases
Recipe Mangement. Nutritional Control. Compliance Reports
Food Ordering. Pre-Production. Food Management.
E-commerce Store. Discount Codes Food Profit Costings.
A COMPELLING CHANGE
The notable change will be that instead of ordering a large or a small Kebab, the consumer would select 600 or 800 calories as the options.

Once integrated, your NutriAngel solution is instantly scalable with the ability to administer and monitor the production of ANY kitchen operation even by the department if required.
Each subscribing business is rewarded far beyond never having to worry about staff awareness, calorie and allergen control. After selecting the menus and number of covers required, your a button click away from gaining logical administrative control over the entire process.

NutriAgel: Instantly removes all the hassle involved in running an everyday commercial kitchen regardless of its size. We prove that NutriAgel delivers logical savings to most areas of any kitchen operation.
RECIPE DATA ON MOBILE
Subscribes get a their own webpage published with quick look up giving anyone instant access your free web page with quick search and smart makes sure everyone keeps their finger on the pulse.
There is generally a high turnover of staff in the catering industry. With some establishments unable to keep chefs for more than a month. This was leading to high ongoing recruitment costs, management time taken up in induction, lack of continuity across product creation and high stress for all concerned. Our ethnically diverse population is apparent in the many food industry employees whose second language is English. It is important to bridge the gap by communicating and presenting proper food nutrient and allergen information as and when requested.
RED SUBSCRIBERS DETIAIL
Compliance and Continuity
Red Subscription Level One
The subscriber names their recipe and enters each ingredient; the NA team checks each ingredient and allergens. Quick links and shortcodes allow nutritional data to be displayed for a wide range of exiting and new dishes and menus. It's so simple to create and save menus, drag and drop your recipes into menus to get total calories and full nutrition information.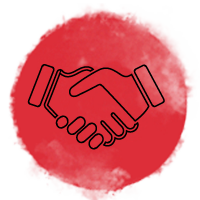 Signup for access to your account.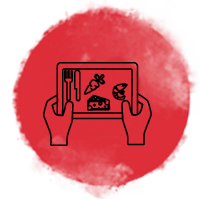 Submit the ingredients for your recipes and submit to your account manager.
Signup for access to your account.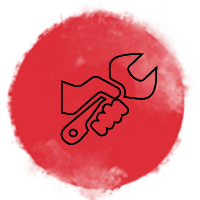 We do the work, map each allergen and count each calorie.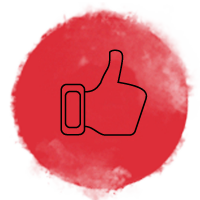 We inform you as each recipe is completed ready for your database.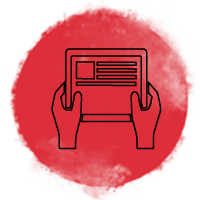 Pick the reports to suit your business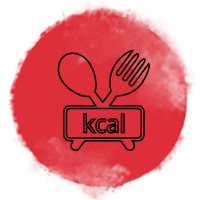 Front of Pack back of Pack Kcal or macro and allergen.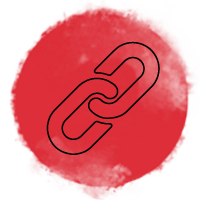 Hot link the required nutritional information for all the products you create.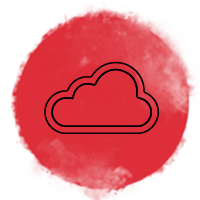 Autonomous hosting for all your recipes.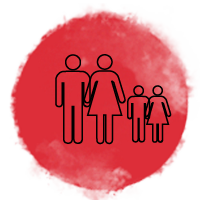 Your own webpage displaying all your products with your choice nutritional reports available for your customers.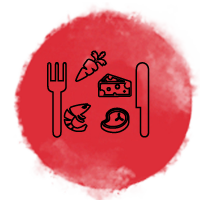 Create menus with drag & drop recipes create a course from and recipe and ingredients in your database.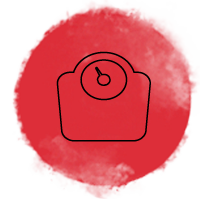 Instantly duplicate and change your recipes to new calorie levels as required.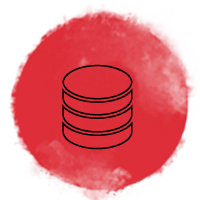 Search our database for the ingredients your use, if we don't have just send us a picture or link and we will update it and add it to your datat base.
AMBER SUBSCRIBERS IN DETIAIL
Amber subscribers
Smart Control Over the Order to Plate Process.
Dragging and dropping your recipes into menus now delivers top-level management of the foods you create. Selecting menu's, adjusting the required covers, and then checking stock. Once done, you have step by step instructions and complete administrative control over the entire production process either, collectively or by portion. Aggregated food pre-prep sheets, recipe sheets all allow you to administer any sized kitchen operation with ease.


Take Optimised Control of
Food Ordering, Pre-Production and Dish Management.

Aggregated food ordering is simple. Just drag and dropping dishes to menus. See your costs per portion and the total cost of your order for each supplier.

By simply selecting the required amounts from your chosen menus you gain optimal control of the entire process, pre-prep sheets by, cook sheets, portioning weights and more, all this ensures a compliant, consistent, high-class recipe to plate product.

With suppliers managed and all orders received NutriAngel aggregates all ingredients by the preparation method before generating all the job sheets required to cook and produce your chosen dishes for the selected production days.

As each ingredient is entered the subscriber has the option to input whether it is a stock or fresh food item. Each time an order is confirmed the stock items countdown. NutriAngel deals with pack sizes, the food ordered cost, drilling down to the real costs of each meal created..
THE PROBLEM SOLVED

Online Shop, with all recipes and nutritional data taken for granted anything, is possible, menus courses and just meals, set the price and publish for sale, with full control of your restaurant, takeaway and online shop. Special offers, up-selling has never been so easy. Track what's still available to sell based on your food ordering is simple, reducing food waste and ensuring you have the stock to fulfil each order saves waste.
RESTAURANTS CAFES AND FAST FOOD OUT LETS

Online Shop, with all recipes and nutritional data taken for granted anything, is possible, make and groups for different eating styles set prices and publish for sale on your shop in minutes. Special offers and up-selling has never been so easy. Track what's still available to sell based on your food ordering is simple, reducing food waste and ensuring you have the stock to fulfil each order saves waste.

Food ordering is based on the covers you intend to sell just drag and drop the covers you expect to sell and print your aggregated ingredient sheets to prepare everything you need to cook ensuring consistency in tastes and nutritional accuracy. While reducing your food waste and ensuring staff know exactly what is contained in each dish and product created.PNG

Empower your staff and gain customer confidence over the phone or face to face relaying instant calorie and nutritional information as the order is placed. Orders display directly to your chef. Staff level logins allow access to the nutritional information of any dish or course from any mobile device. Once each order is started and dispatched feedback can be instant to the customer. Increasing performance while keeping everyone up to date.
THE MARKET
The solution remains the same for all food producers and the remedy starts with the exact quantity of the ingredients contained in each food product created. The Food Hygiene Rating Scheme for local authorities in England, Wales and Northern Ireland, list circa 450, 000 categorised business kitchens all with hygiene ratings from between zero to 5. The scheme helps the consumer choose where to eat out or shop for food by giving you clear information about the businesses' food management and hygiene standards.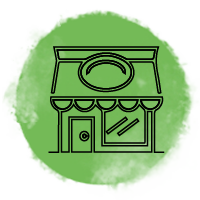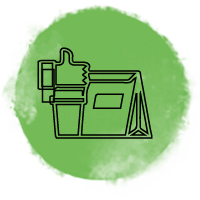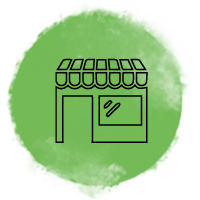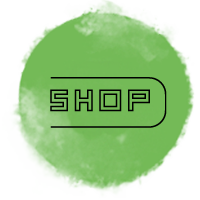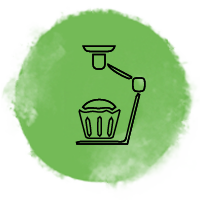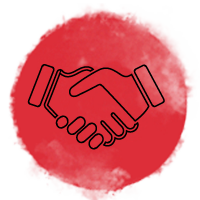 EATING OUT
The eating out market in the UK reached over 87 billion in 2017 and continues to grow year on year.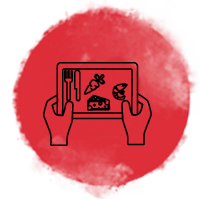 Restaurant and Mobile
2017 restaurant and mobile food service. increased to 86,627 operating businesses. The UK street food market has consistently grown faster than the total fast food market, starting from a much smaller base. It is estimated to reach a total value of £1.2bn in 2018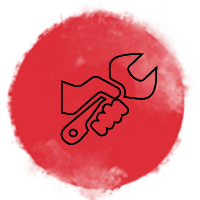 The UK has seen a 34% increase in fast food outlets to 2018 and continues to grow at an alarming rate In 2010, the average number of fast food outlets per 100,000 people was 47. It had risen to 61 by 2018.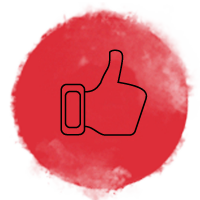 Your Recipes
81% of people now visit a coffee shop weekly, spending £9.6bn a year in over 24,000 outlets.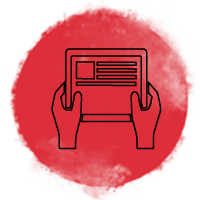 Dish Continuity
Pre-made sandwiches is the largest segment of the savoury market in the UK, The market grew by 2.1% in 2017 and is expected to reach £10 billion by 2022.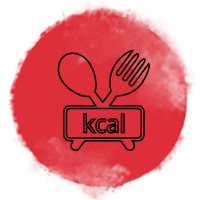 The food Market
All food production kitchens in the UK that hold hygiene ratings are in scope.
Attacking The Target Market
Our target market includes any and all food production business, the uniqueness of our system in conjunction with our services is what separates us from any potential competitor. Categorised lists will be complied from the relevant 476,362 food businesses that have Food Hygiene Ratings in the (England, Northern Ireland and Wales). Hygiene ratings range from zero to 5 which is the highest rating that can be achieved. With robust data being updated daily by the government our strategy allows the company to promote directly to new businesses as they register. Direct mail, tele sales and the population of the B2B email address email addresses into our CRM. Email creative videos that explaining the process, the easy to understand cost savings and operation benefits, with a subtle sales pitch clearly explaining the ease of use. Market sector specific landing pages will be created on our web site in line with the subject of each email with testimonials of happy clients who use and benefit from the NutriAngel system. B2B email addresses will be uploaded to social networks promoting directly on to the targeted customers page reinforcing the benefits while educating their customer base and fans on page of the reporting available to the business.
No cost-effective competitors can be found that offers a direct comparison to NutriAngel the complexity of of aggregating and reporting on nutritional ingredients, makes the creation of a smart system like NutriAngel very hard to attempt to plan let alone achieve. NutriAngel has been developed and refined whilst simultaneously running one of the most diverse and fast moving meal and diet plans comanies in the UK.
Marketing spend is detailed in the cash flow projections the required monthly subscriptions for our sales CRM, SEO and targeted social network marketing and PR. Marketing tactics such national news TV, Radio, Magazine, Google Ad words advertising and other various paid promotions will be reviewed against costs and ROI. The biggest opportunity is at our launch, with everything set up we will invite the press editors, TV companies, top magazines, news publications, explaining our solution to the well publicised problem.
PPC/SEO
Constant optimisation and modification of the NutriAngel website content will be an ongoing process. We will use click and conversion data from PPC (pay-per-click) ads and call tracking to revise elements of the site and popularity of each converting key phrase. This will help ensure that our system and service fit all areas of the target markets with marketing messages that focus directly on the benefits and savings that can be delivered. Creating a clear message for each industry sector and potential subscriber. We have extensive experience within PPC and SEO marketing. With a clear understanding of what the most influential key phrases are likely to trigger sale. The in house marketing team will be responsible for delivering SEO, SEMRUSH is subscribed to and will be taught and monitored in house.
Icontact subscription allows the company to solicit and track interactions and click made by users in each iContact newsletter. This is one of the most cost effective ways of building our brand and the confidence with the potential subscriber through to a sale. Clients have the option to unsubscribe at any point at the click of a button in line with GDPR regulations.
Optimisation of Website and Structure
The website is built in Word Press which seamlessly interfaces directly with the Nutriangel system making the platform dynamic and easy to keep up-to-date. Site updates and security updates are monitored daily while being managed via our customised word press plug-in, notifying and marking pages that need require updates or improvements.
We constantly optimise the web site it's navigation and flow for better usability, Google analytics in conjunction with our SEO software monitoring solutions.
Directory Entries and Link Development
Deliver a concise description of the companies services and submit for new directory entries such as online industry trade directories. Create more links to/from the websites and any potential business partners. Visitor break down of people visiting site. Affiliation groups for inclusion. Add outbound links from Local Business, and request inbound links from supporting industry groups.
Churn Rate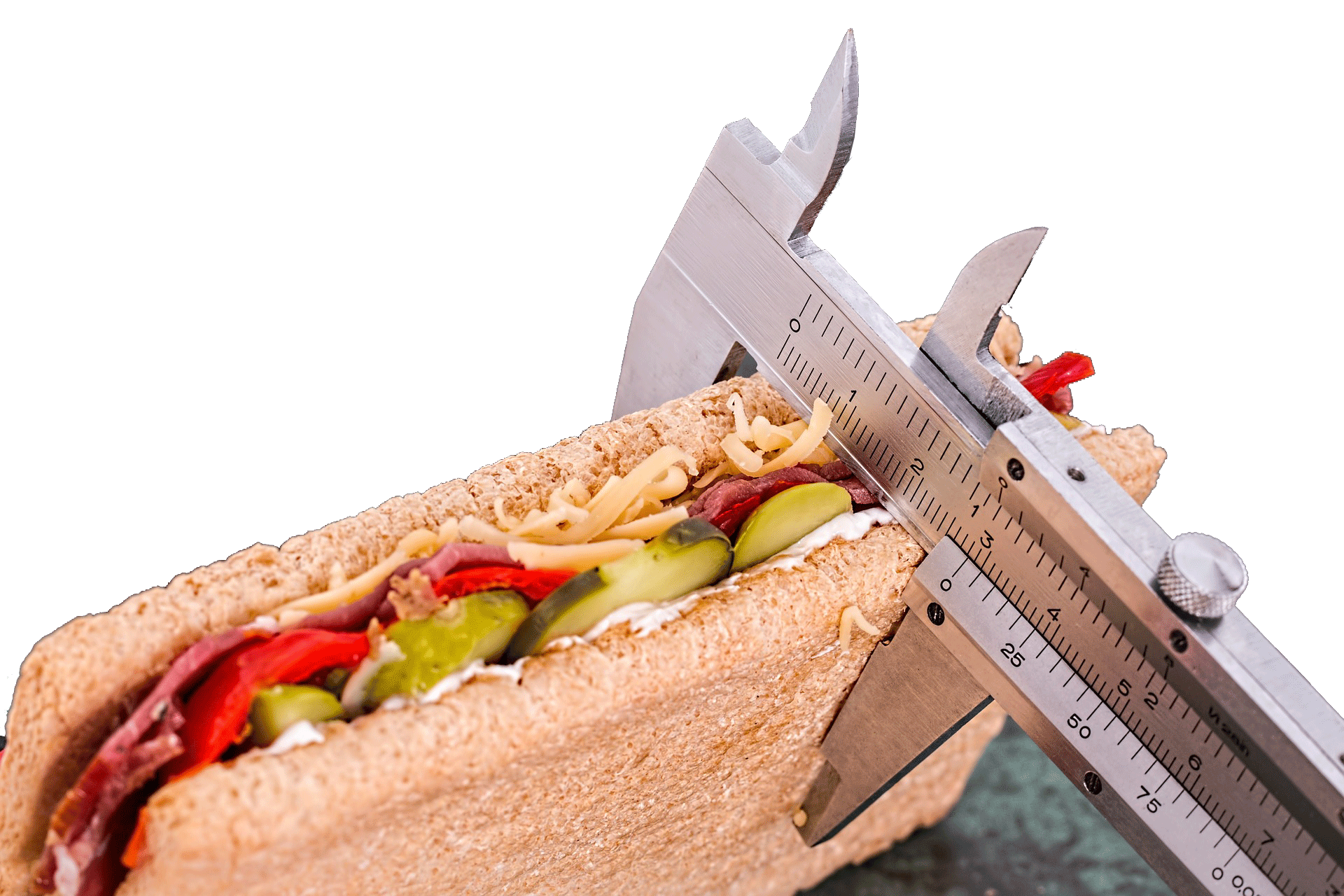 Churn or attrition rate is estimated at 5% in the financial projections, once a subscriber has entered their recipes they are effectively compelled to continue with their subscription which will allow them to add new dishes, create aggregated nutritional information for combinations of dishes and meal courses, offer various portions sizes, and dishes like vegan or free from meals with ease along with the ability to accurately predict and order the foods they require each day.
The Simplicity and the Benefits are Logical
System-Overview.
Customers enjoy a slick online shop with easy to select meals.

Subscribers enjoy an easy to use system that delivers results direct to the bottom line of any sized kitchen operation.
SUBSCRIBER GAIN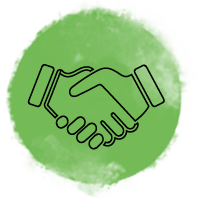 Get your dynamic dish database, display links, short codes or copy and paste to display your nutritional information across multiple points of sale.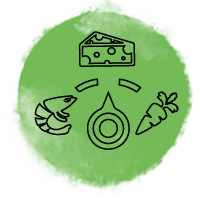 Add the ingredients you use just lookup our database, photograph back of pack or fill in the information your self. we map your allergens compile the nutritional data before presenting to you to add to your own database.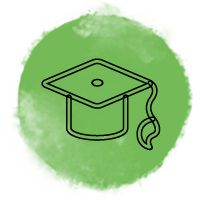 Optimise and expand the dishes and recipes you have to offer logistic free, easily duplicate and modify dishes and offer in portion sizes related to calories if you wish.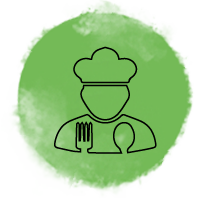 Your food is your brand, refining dishes and delivering consistently tasty dishes across the products you create and the chefs who create them is impossible without a recipe to follow and adjust.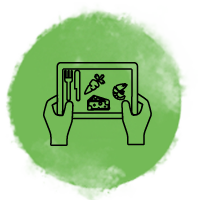 Consistent tastes and nutritional information across all your dishes no matter which chef is doing the cooking.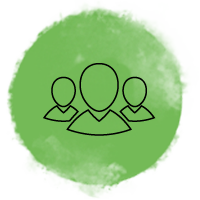 Keeping Everyone Informed
Staff have their own logging with all the nutritional information a customer could require at a push of a button.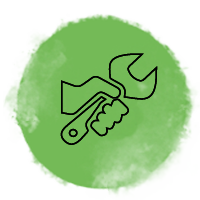 Change any ingredient or create a new recipe and your NA team member will automatically check and update your data.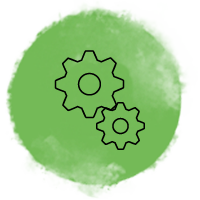 A Logical Solution for a Complicated Problem.
NUTRITIONAL ANALYSIS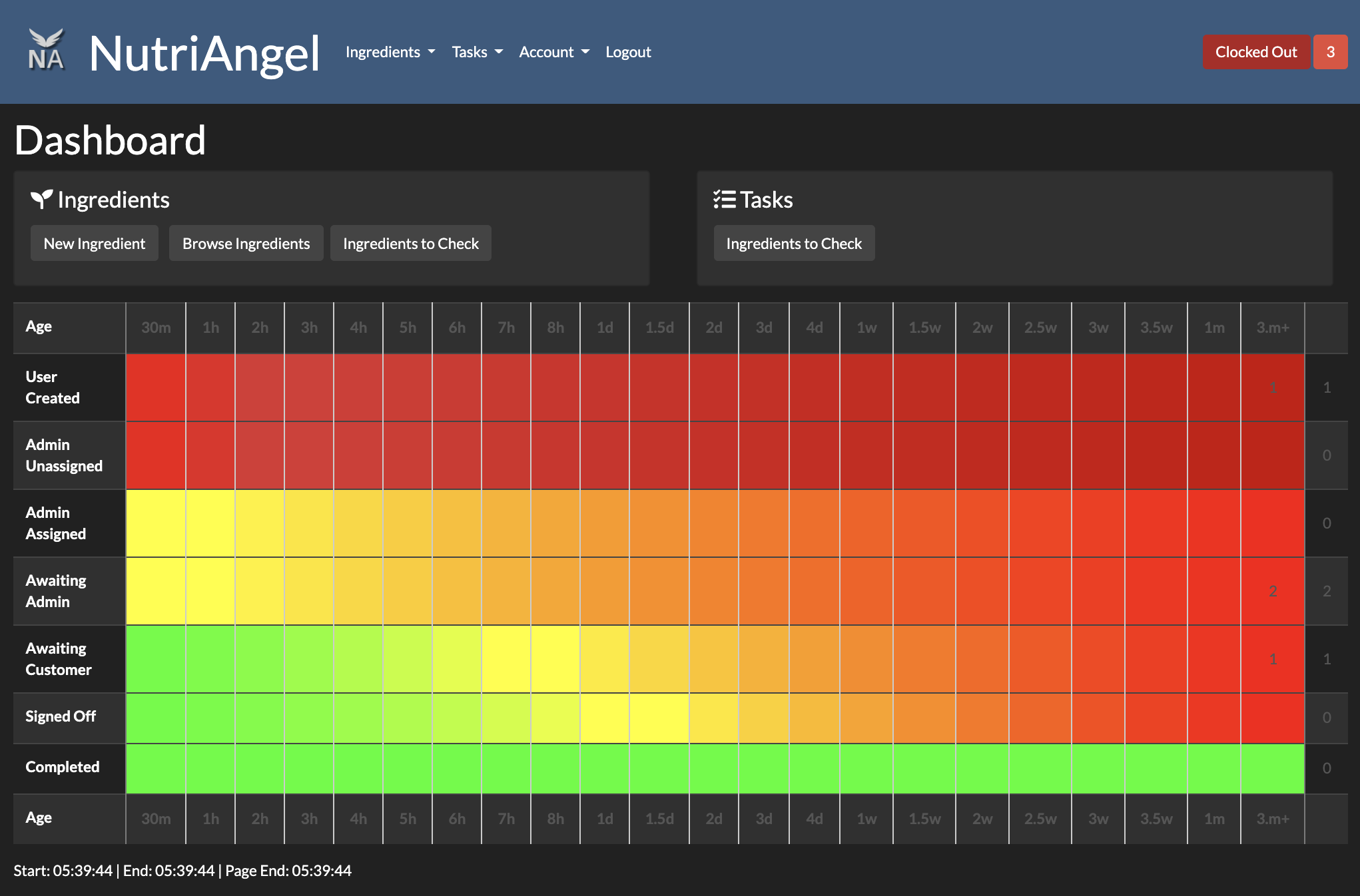 A range of nutritional reporting and labelling options are offered either by short-code which delivers dynamic updates to WordPress sites or copy and pasted into existing systems like Just Eat depending on what is required by legislation or the subscribing business.
Our administration control module has multilevel staff logins with complete audit trails allowing NutriSolve Ltd to manage its staff in-house and signing off each recipe's ingredients after mapping. The system tracks staff performance and can allow individual staff members to work from home if required, with accuracy and performance stats along with hour monitoring for the payment of our staff. As each analyst completes a recipe, its checked before been released to the global and subscribers private database as required.

The NutriAngel team works from the timelined matrix; this control panel displays each ingredient not mapped as a subscriber enters it. The timeline helps us ensure a reactive response to the new ingredients that require mapping.
Architecture & Technologies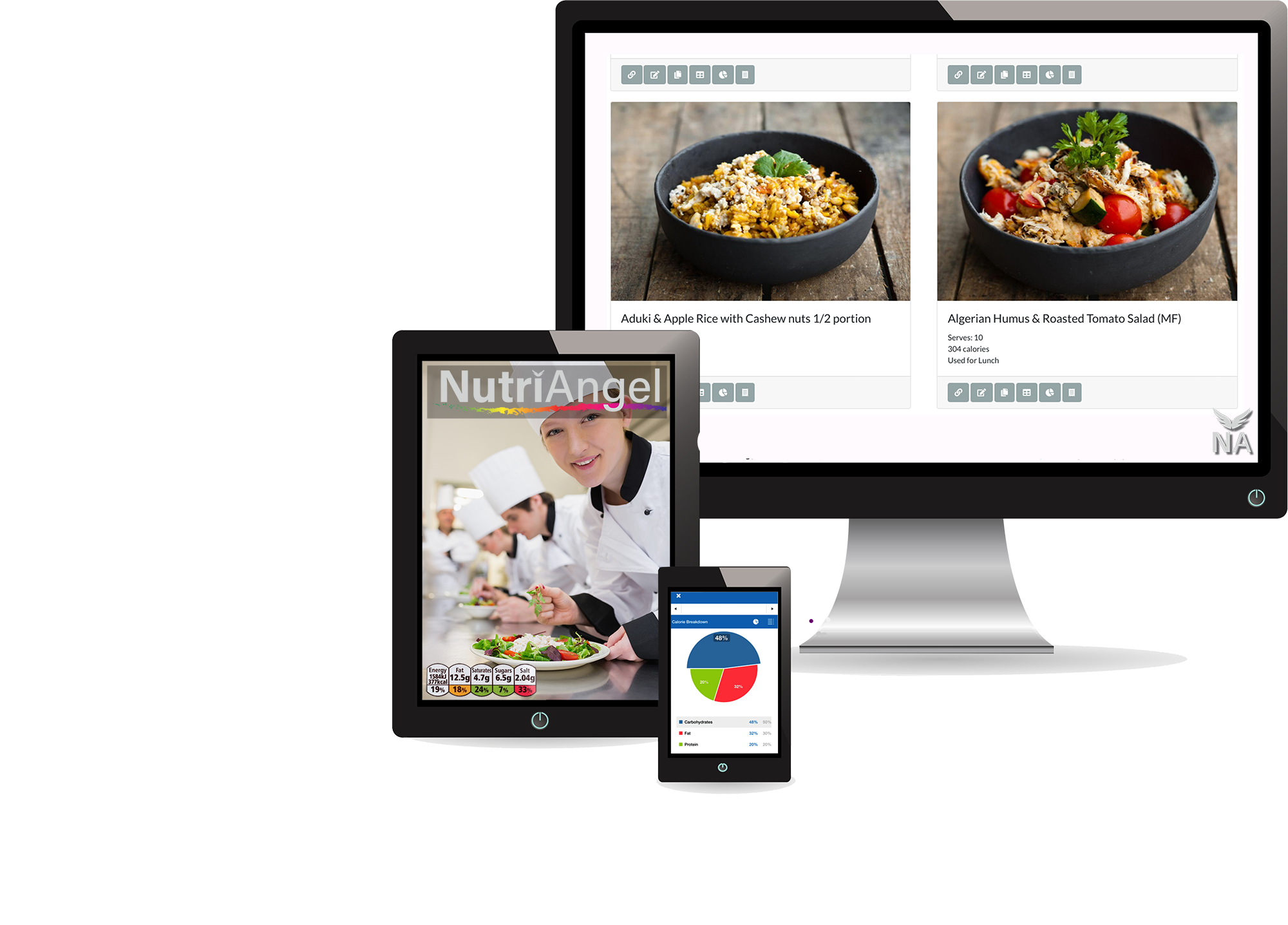 In short, the first and second layers are capable of running as one or many websites, on one or many servers, as required by the needs of either business. For instance, by selling the product in a different way, or by usage needs (such as creating multiple instances of the same sales website to accommodate for 'down time' or high user loads 'traffic spikes'). "more up on request"
Architecture & Technologies
Service Design
The system is designed with four key principles in mind: scalability, maintainability, extendibility, and ubiquitous compatibility. These key principles enable us to provide the best possible experience for all users. In order to do this, NutriAngle maintains the same level of service for every user, regardless of how many users are interacting with the service, and regardless of the devices those users choose to use to access the system.

Scalability
NutriSolve technologies are designed to scale as required this is especially important in the digital age, where it's quite common for high user loads or 'traffic spikes' to bring down a website.
The software can runs on a Linux server (running Apache,PHP and MySQL) it is also configured to be distributed across multiple AWS servers.
Public Health England

Public Health England
The food and grocery delivery market is booming. Last year, more than $1bn in the US alone was invested in online companies promising to improve the way we eat at home. These start-ups, in the vanguard of what is being called "fast food 2.0", could even be, if you believe some of those involved, the future of how we eat. It's not entirely unrealistic – as populations increasingly become more urbanised, space and time is becoming ever more cramped (and expensive), with future kitchen areas barely big enough for a kettle. Longer working hours and time-strapped consumers means less interest in cooking from scratch after a day at work.
These days, you don't even need to leave the comfort of your living room, as more and more restaurants offer take-out options to cash in on the growing market for fine dining at home. The demand for home deliveries of ready-to-eat food grew 10 times faster than for dining out last year, according to figures just released, and food delivery apps specialising in restaurant-quality meals are seeing a huge jump in popularity.
According to analysts NPD Group, the delivery sector rose almost 10% to 599m visits in the UK last year, while total visits to restaurants and other dining venues rose by just 1%. The delivery channel was worth £3.6bn last year, a 6% increase on 2015 and 50% more than in 2008.
https://www.npdgroup.co.uk
The food and grocery delivery market is booming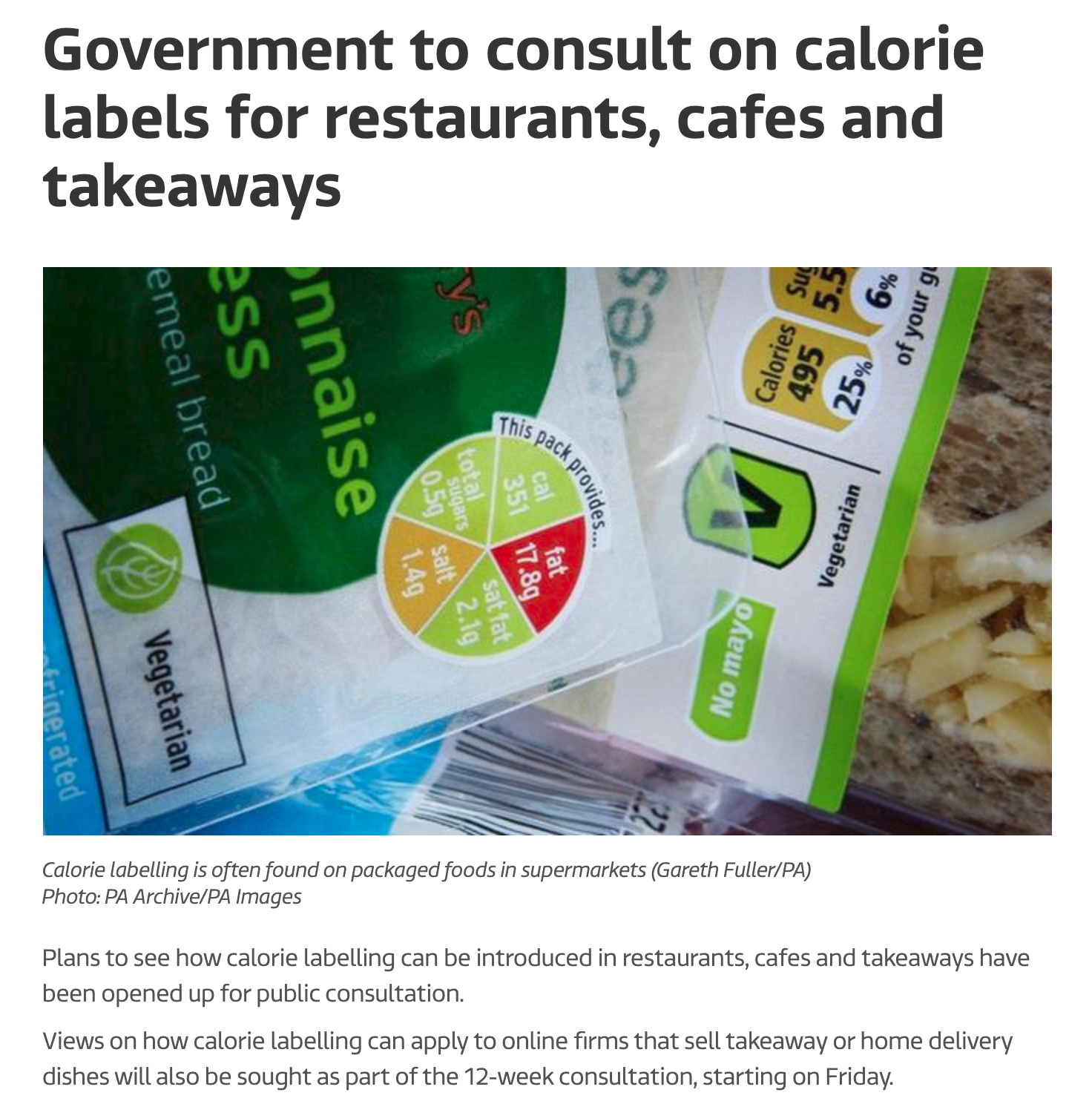 Relieving The Pressure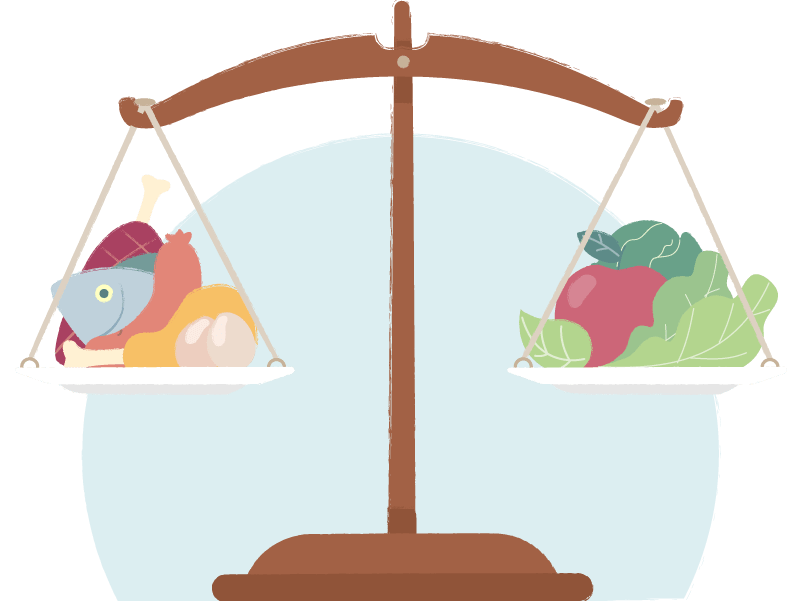 Selecting any number of these courses and simply saving them to a group allows you to order what required for each supplier NutriAngel also producers all your production, pre-prep and portioning sheets, streamlining the operation with everything ready for the chef. Each recipe includes instructions for the team on the handling of each allergen, perfect for the yearly hygiene and process inspection. Our marketing strategy involves promoting case studies videos that shows the simplicity of use and potential yearly savings.

Beyond compliance subscribers to NutriAngel will be presented with business cases that aligned the real costs of everyday tasks to the operational and time-saving benefits that the next level of subscription has to offer.

Food producers will soon become aware of the compliant benefits and peace of mind level one subscriber can experience.
The Simplicity of the Benefits will spek for them selfs.
Wismettac Customers Phase Two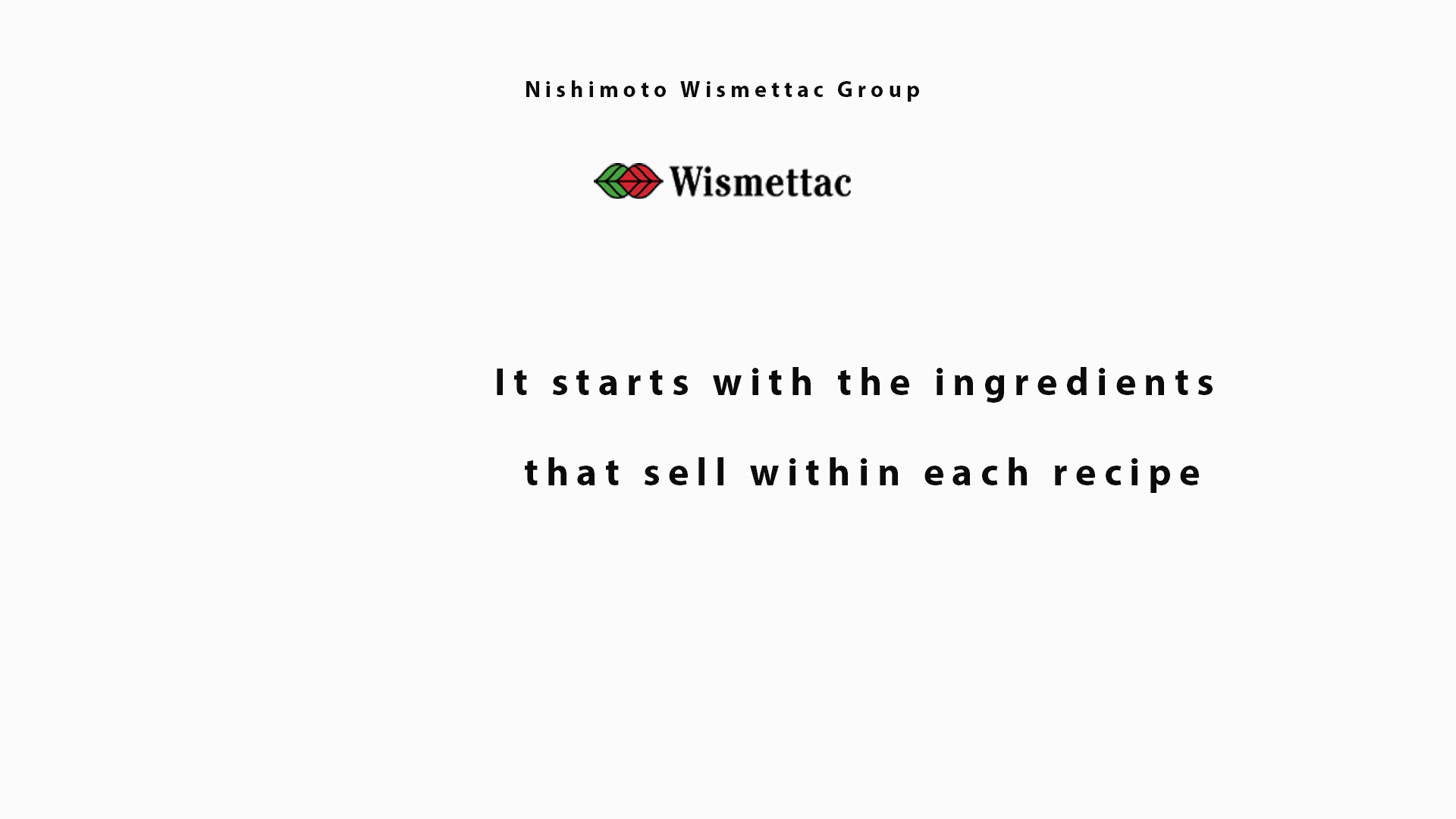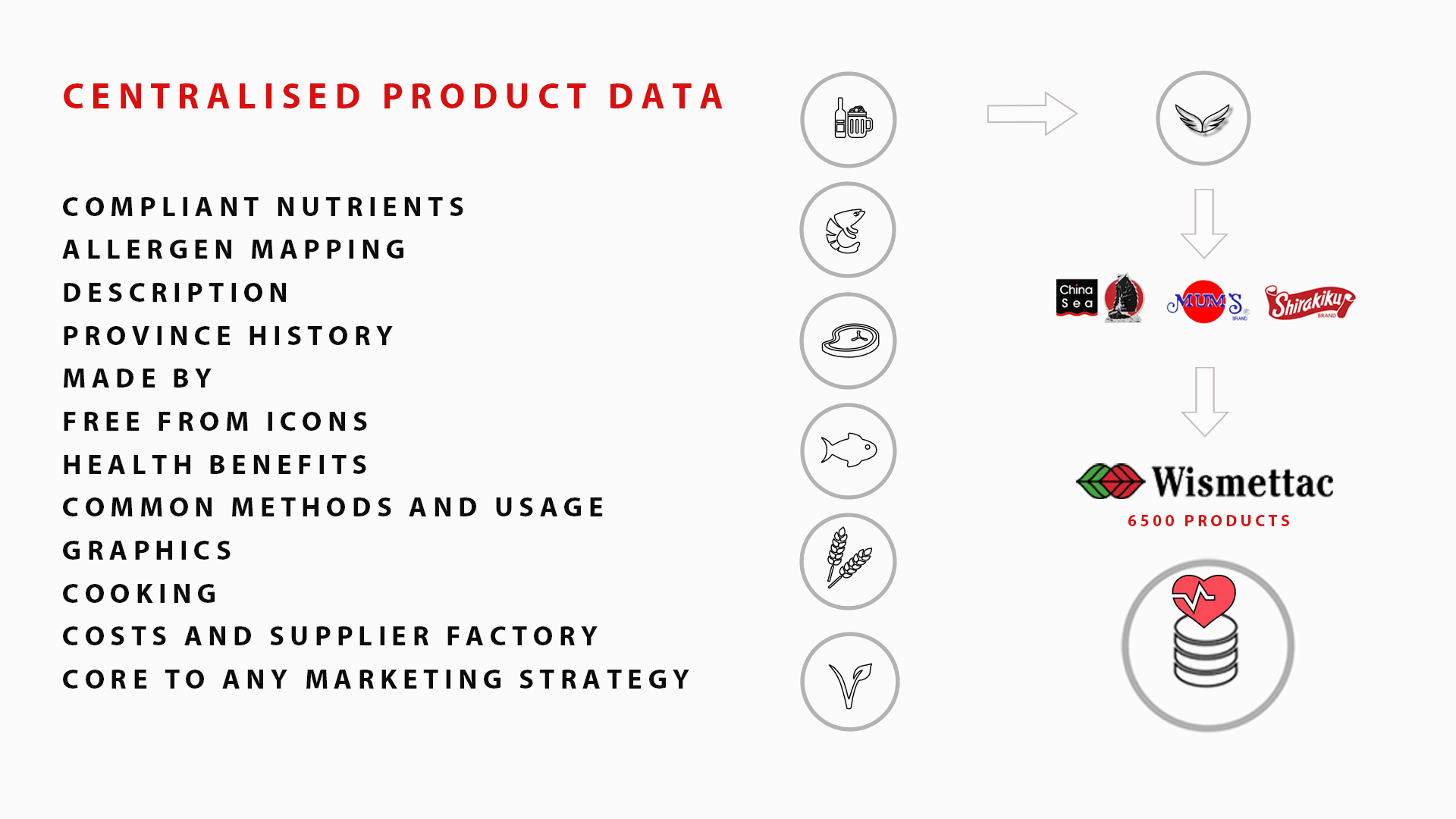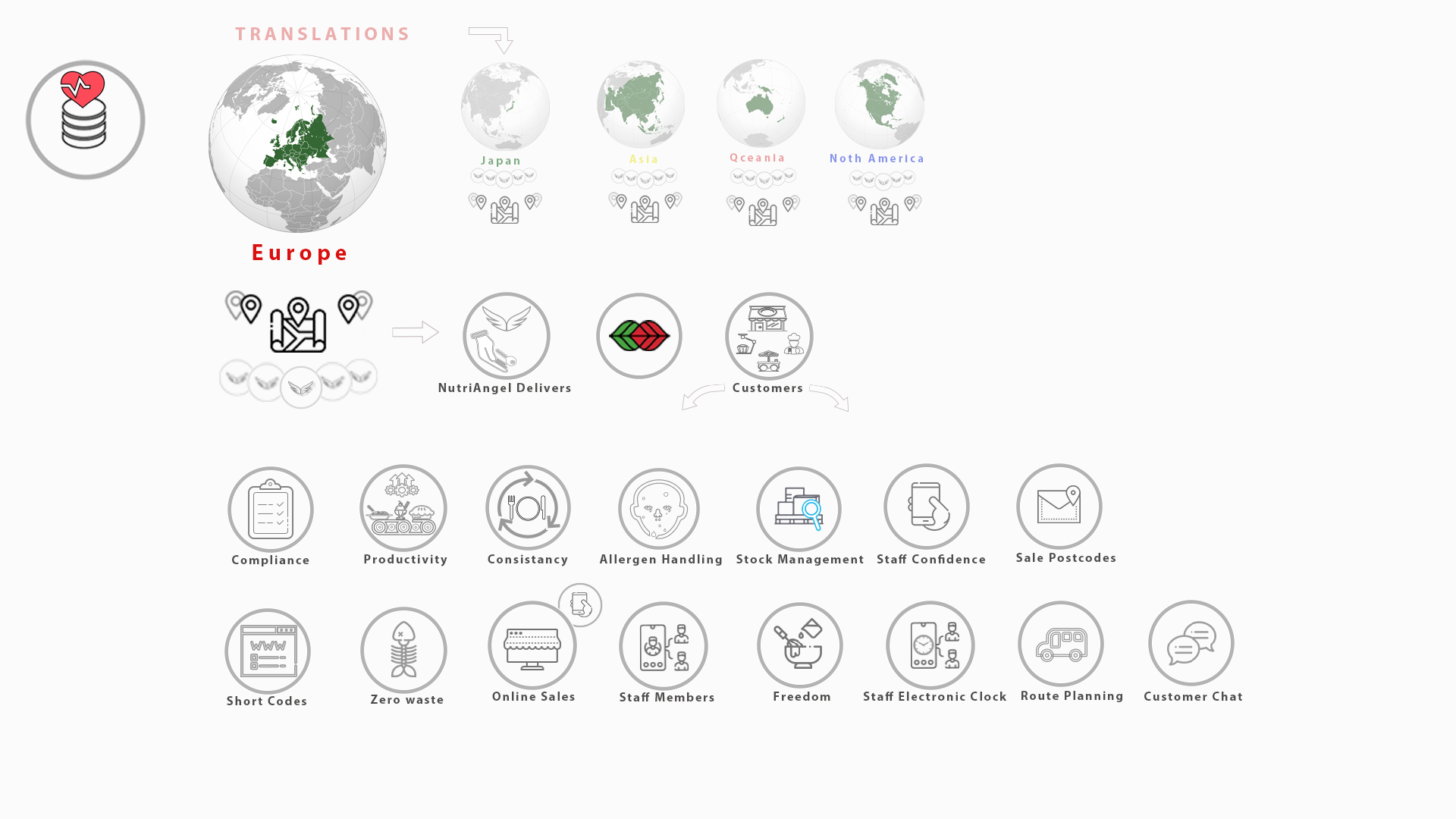 Wismatacc-BoardsArtboard-1
Wismatacc-BoardsHow-it-Starts
Wismatacc-BoardsWhat-Your-Customers-Get
Wismettac Customers Phase One & Three